Replacing all rust with new metal on Benny's bus, the VW transporter from 1983. Hope to finish the rest tonight and then it's ready for sanding/bodywork/paint. New rubberseals for the all 6 windows, new bushings for frontend and new mirrors from Just Kampers.
Yeah the winter season is definitely here. It's -10 celsius (14 Farenheit) outside here in Sweden. But days like that are perfect for ordering new VW parts with a cup of coffee in the other hand. Im making a loong list of new parts for the Baywindow Highroof project and also new window rubbers etc for the VW T3 transporter. After 10 years of building VW's I finally found a serviceminded VW part store that have great quality on their stuff too!
Im now buying all my new parts from JUSTKAMPERS instead. They are based in the UK but ships worldwide, cheap shipping prices and have the best service you will ever find from a VW shop. I can really recommend these guys, take a look at their website here!
I also got some stuff done on the Highroof, removed all brakes, masterbrakecylinder, booster, steeringrods etc front beam soon ready to get dropped down and put on the table for some restoration (new needle bearings, balljoints, bumpstops, kingpin bushings etc). Hope to get started on the metalwork on Benny's T3 soon also…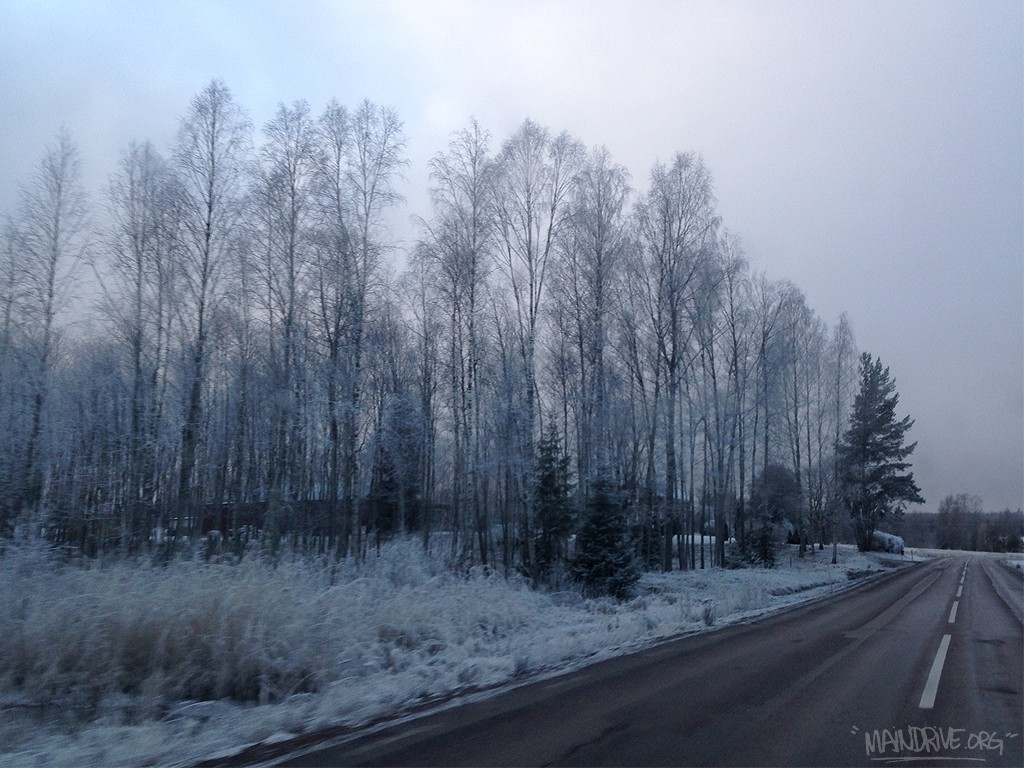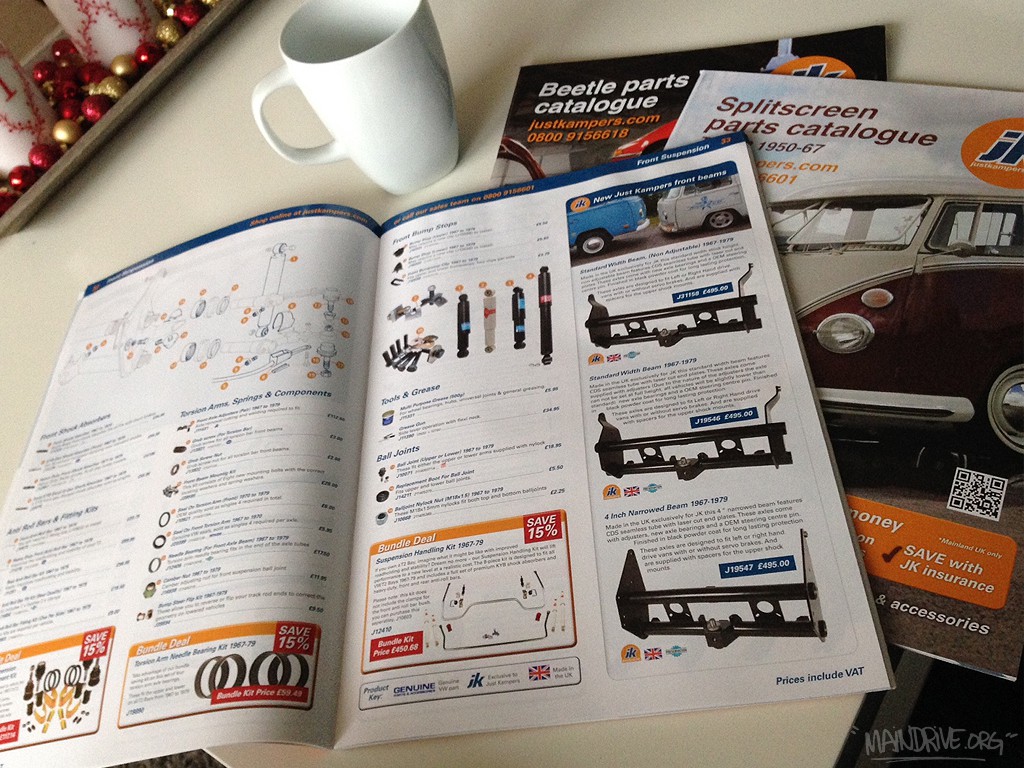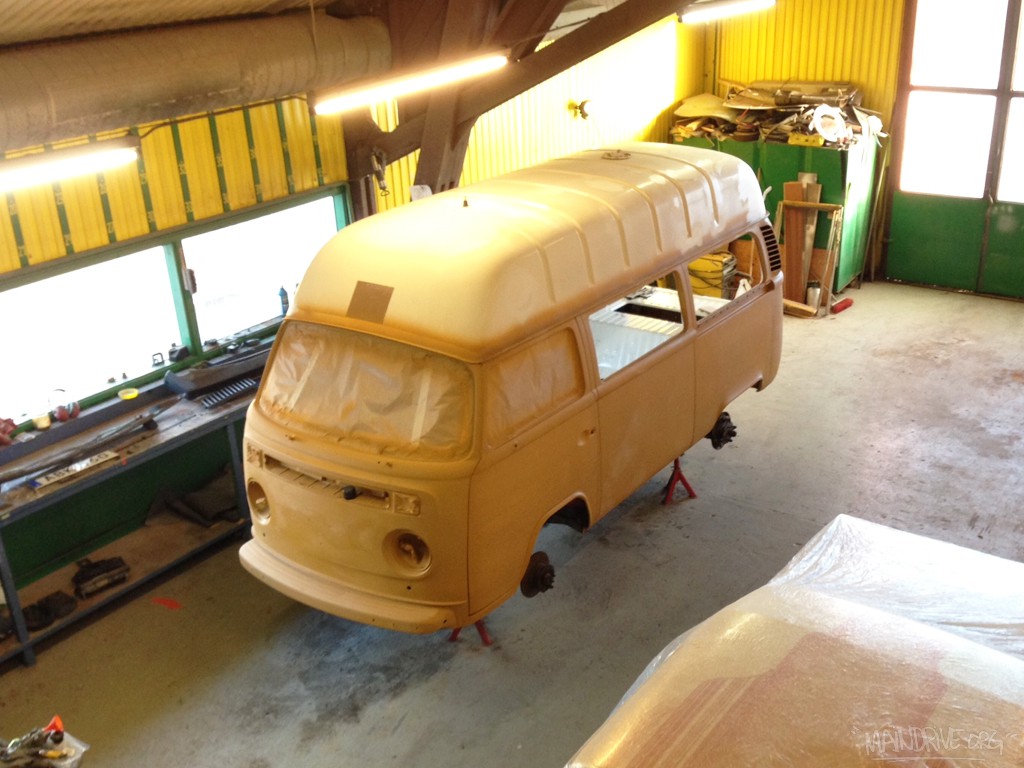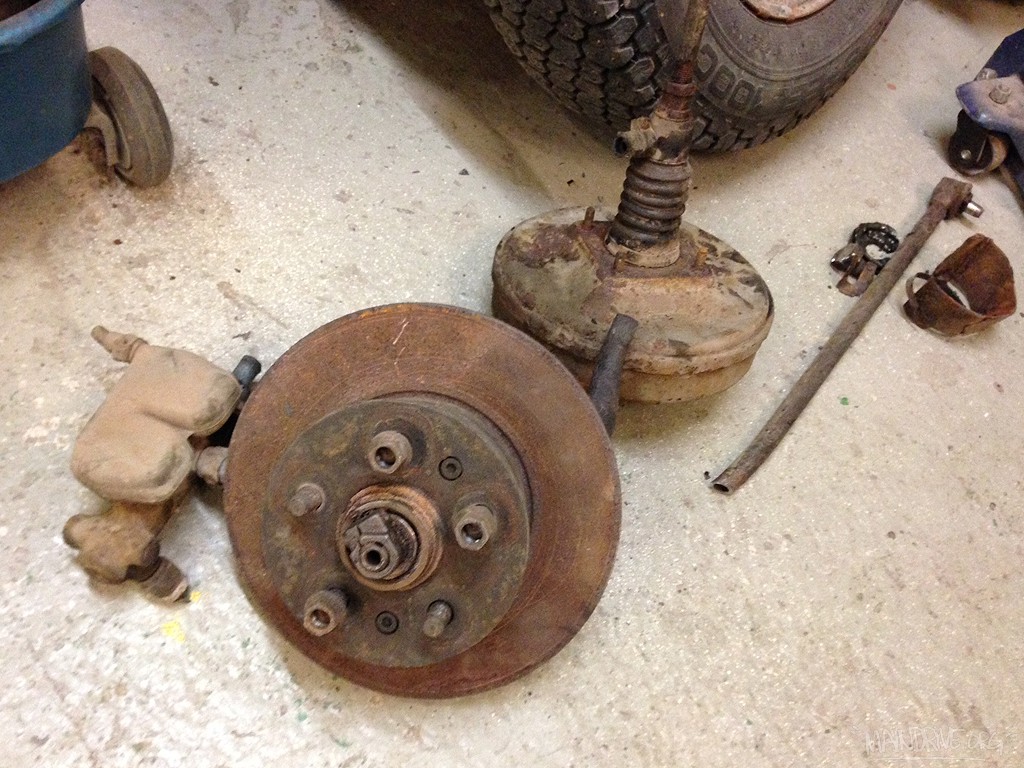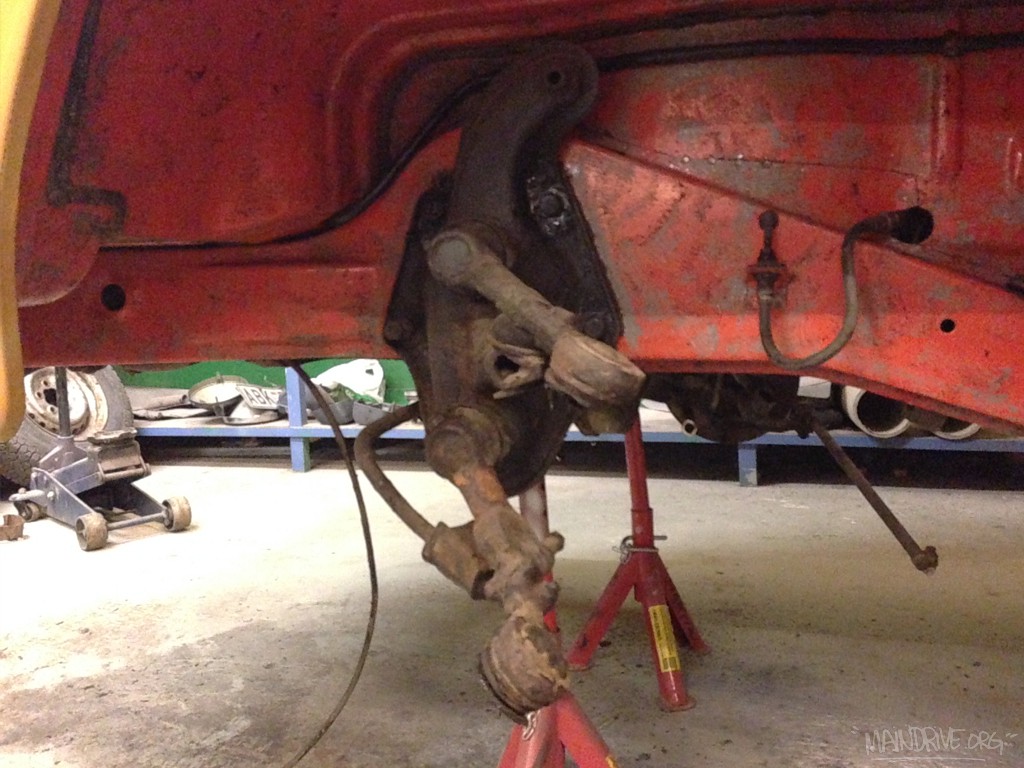 Watch build up and all pictures, click here!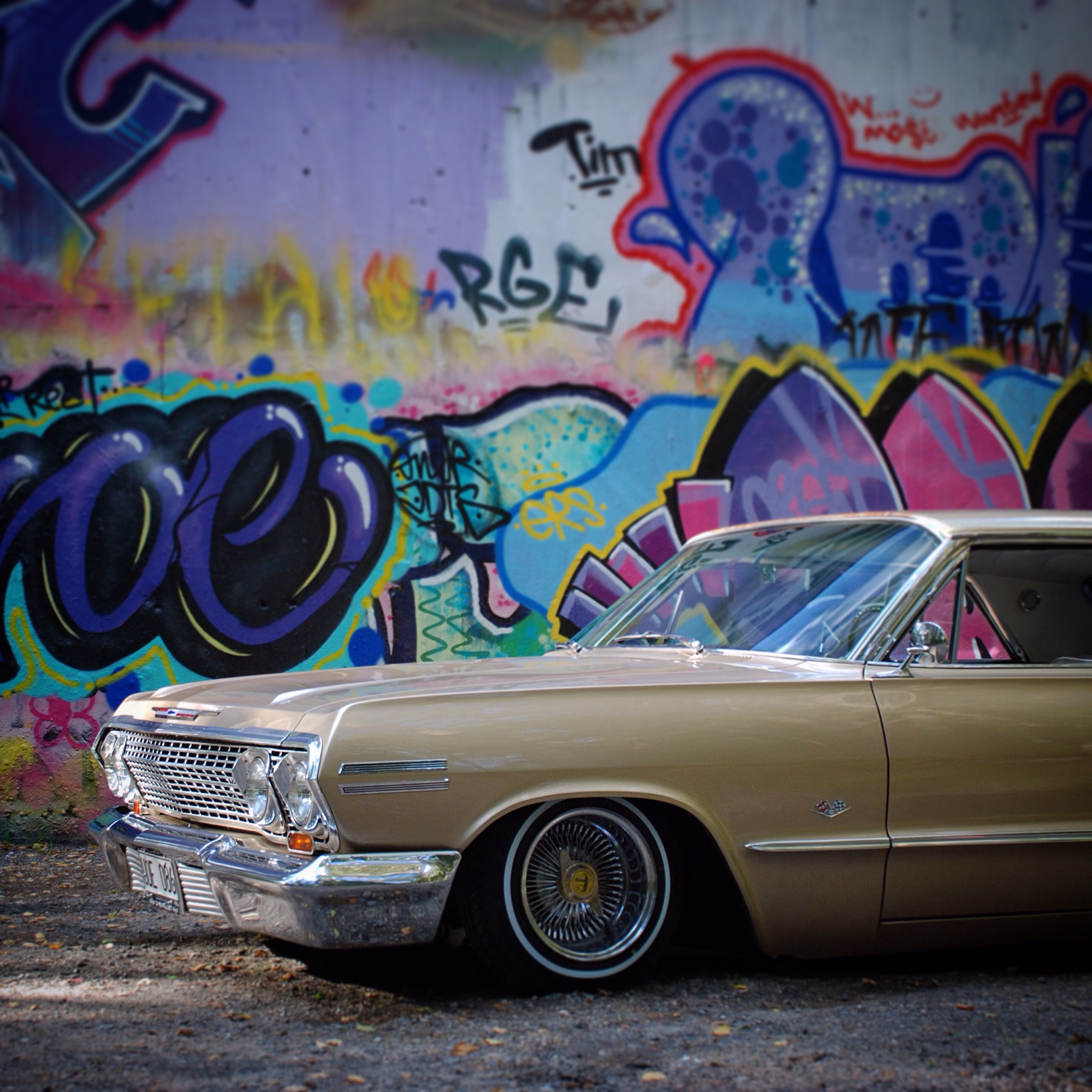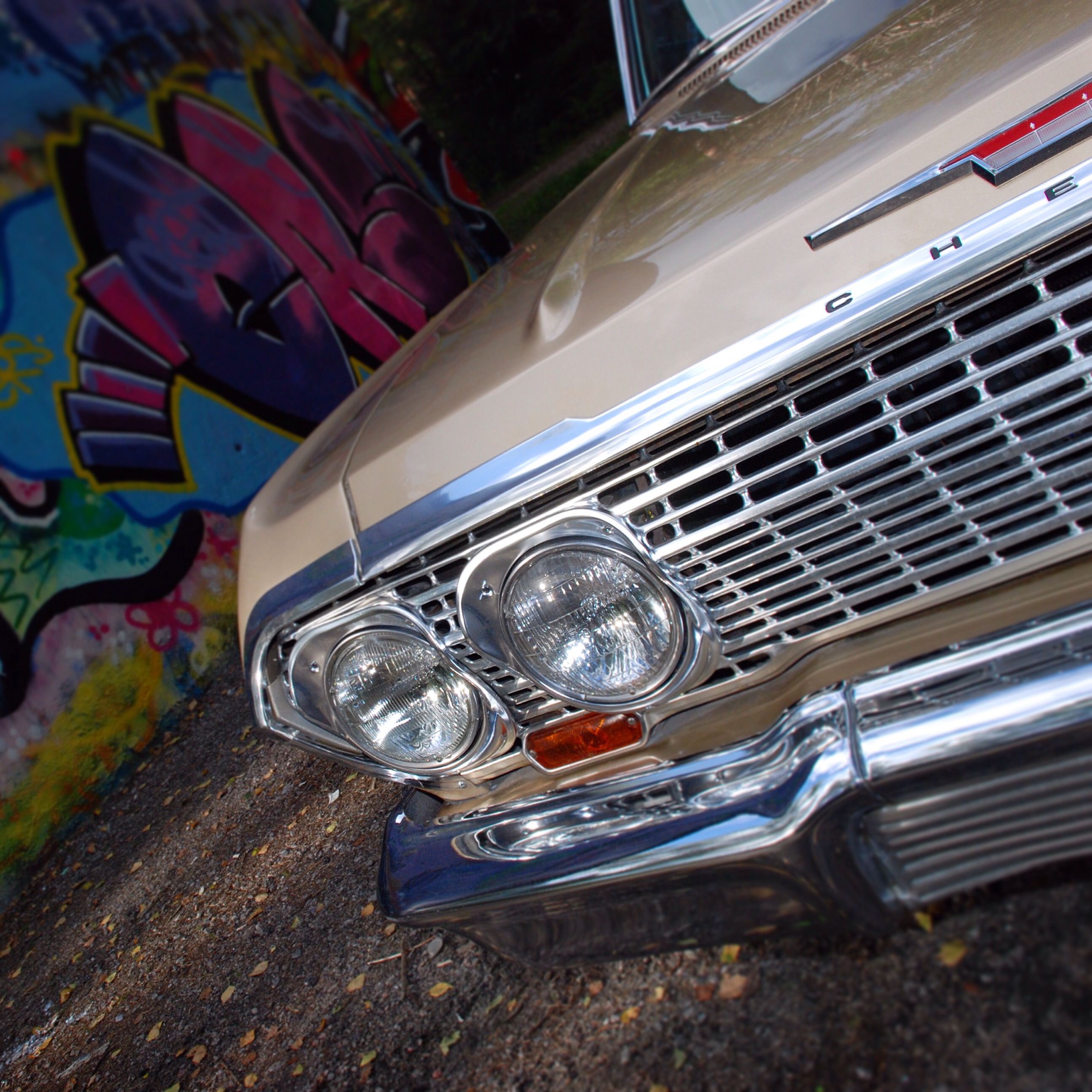 VW Kleinbus Deluxe 21 window samba splitbus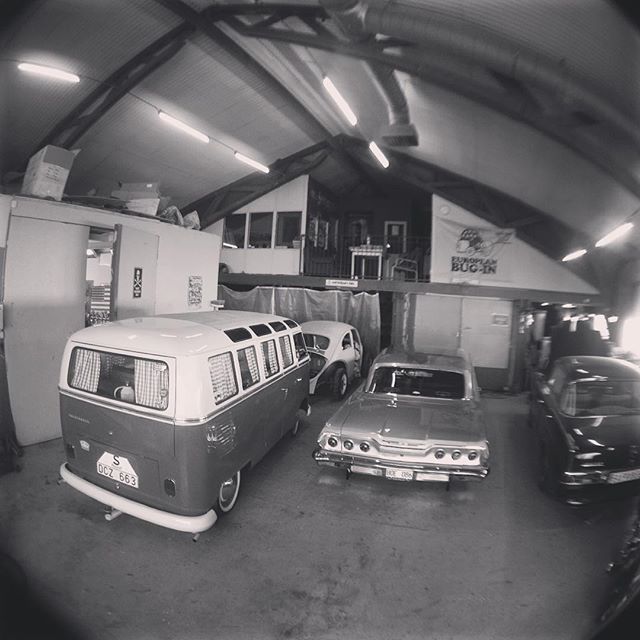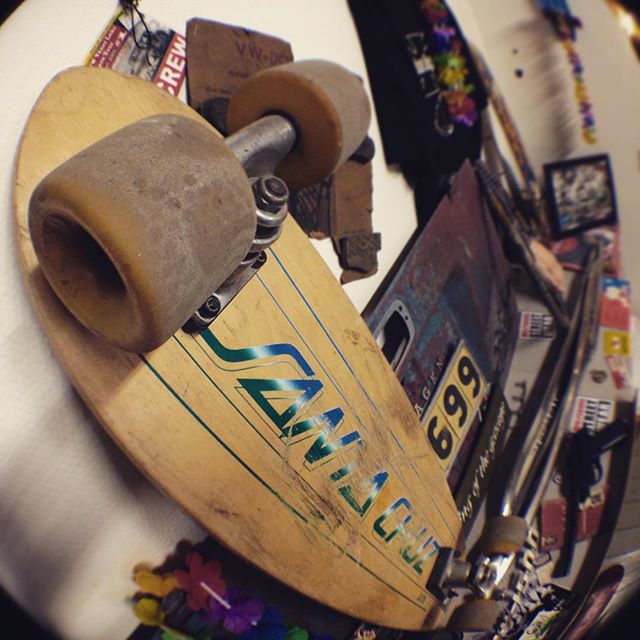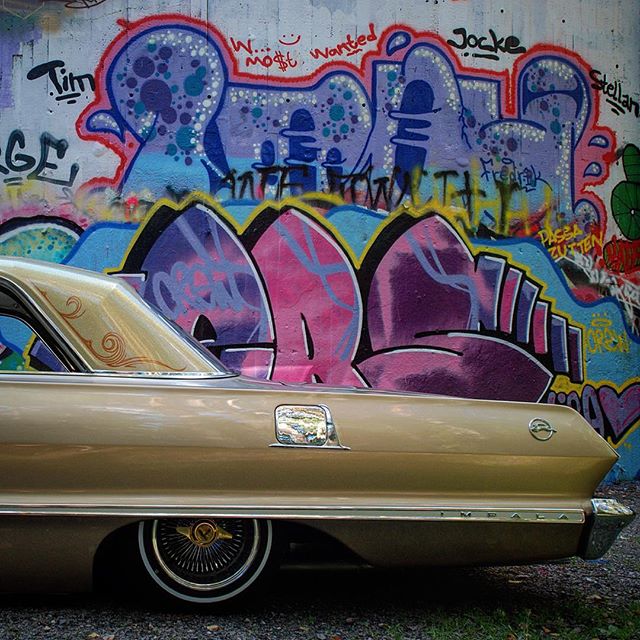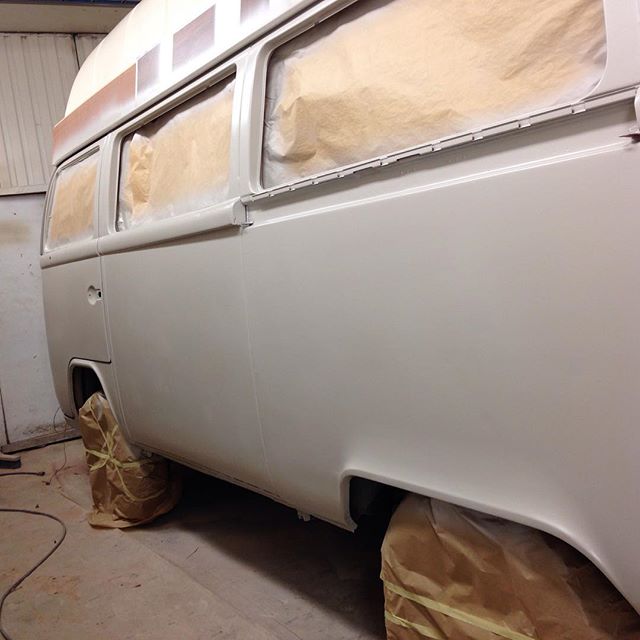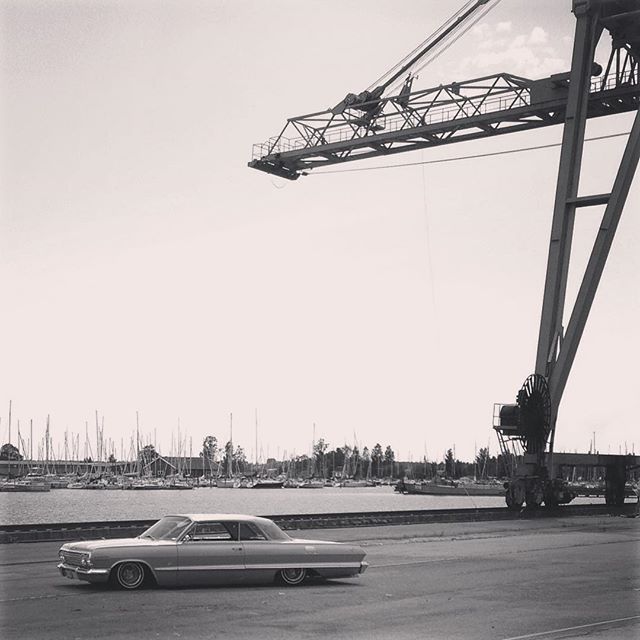 Fotografering för Gasoline Magazine idag…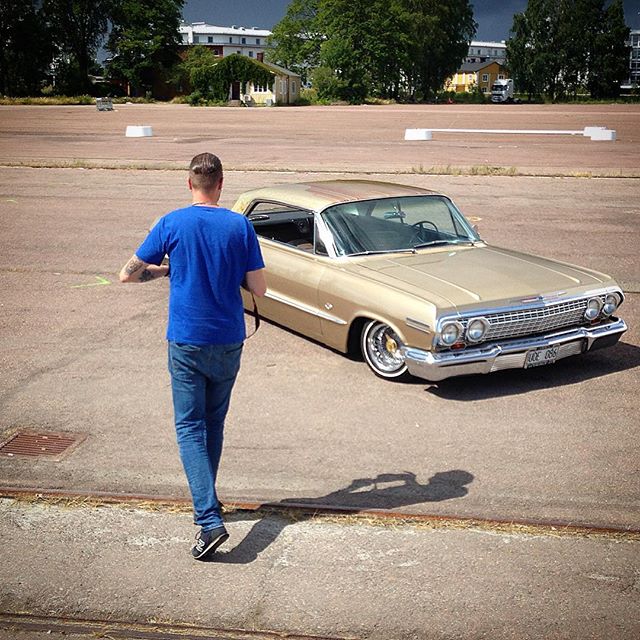 För dig som är intresserad eller håller på att renoverar en klassisk Ljungmans bensinpump, kolla in denna sidan: www.ljungmans.wordpress.com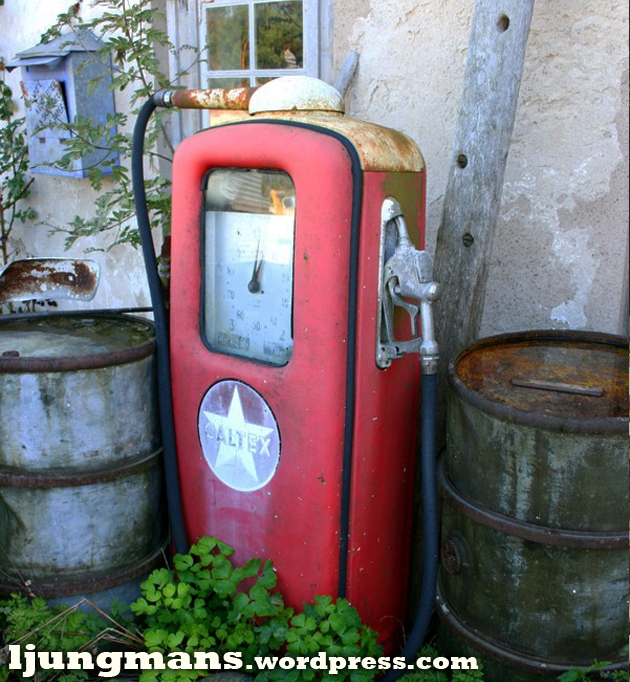 It is almost a year ago, the last time I started and drove the car. Tonight it was time for a short testdrive again.
Någon som behöver stolar, bord, kök eller något annat lackerat? info@maindrive.org