Everything from simple service, fluid changes, engines, sandblasting, metal & welding work, painting, full restorations, airridesystem installs, safetyinspection/MoT service. No job is too big, and nothing's too small. We get it done, the RIGHT way! Check out some of our work and old project rides below…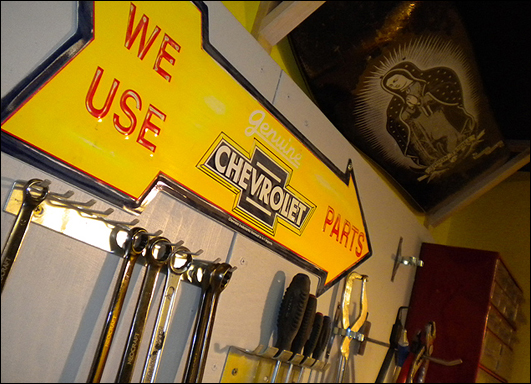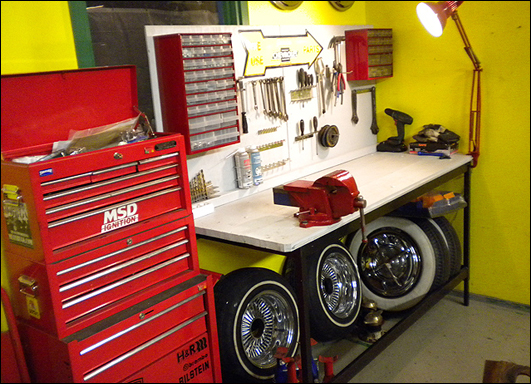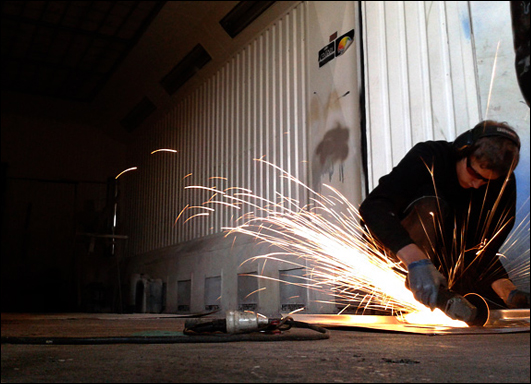 Overhaul on a Chevrolet 3600 from 1949
Get it registerd, new plates, get motor and transmission running again.
Sheetmetal/bodywork
Work on a Chevrolet Fleetline 1951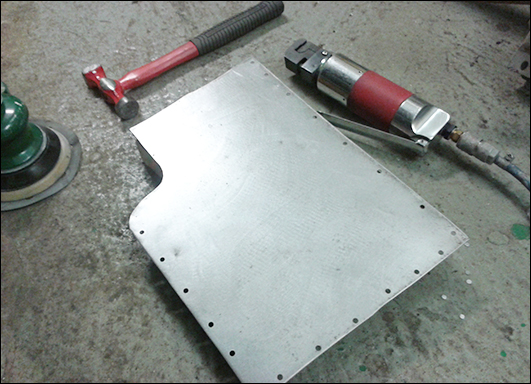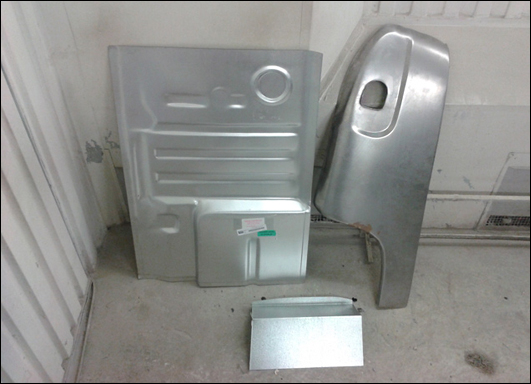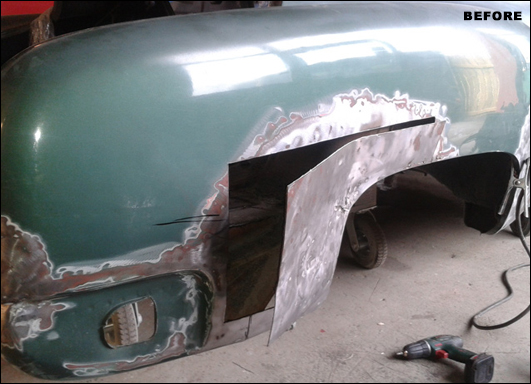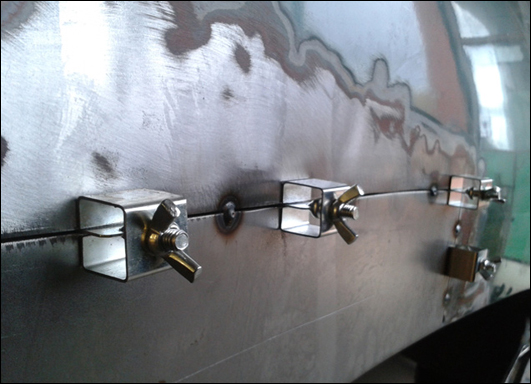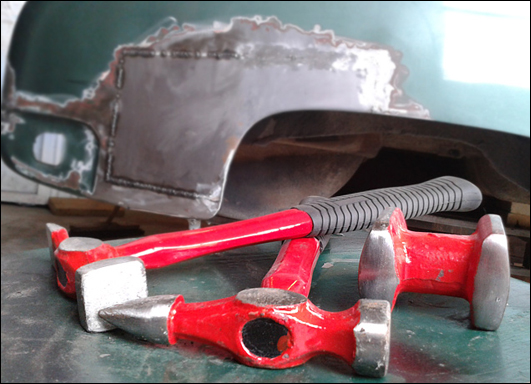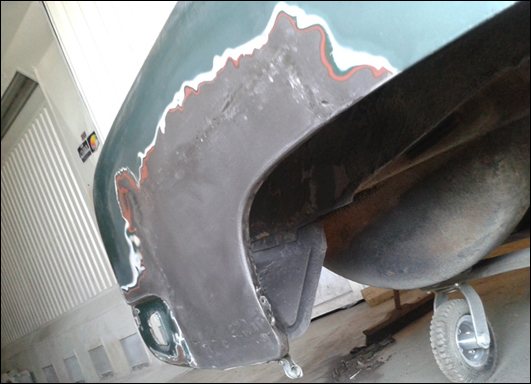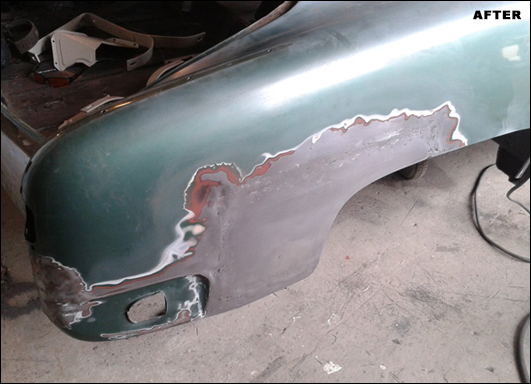 ENGINE SERVICE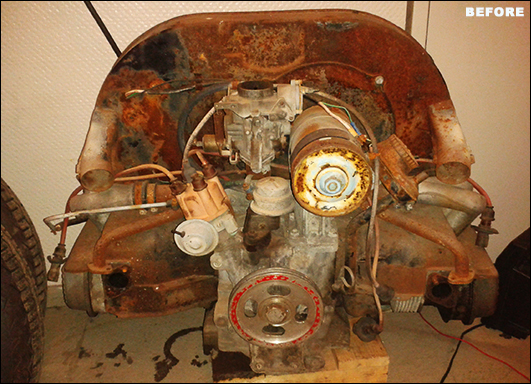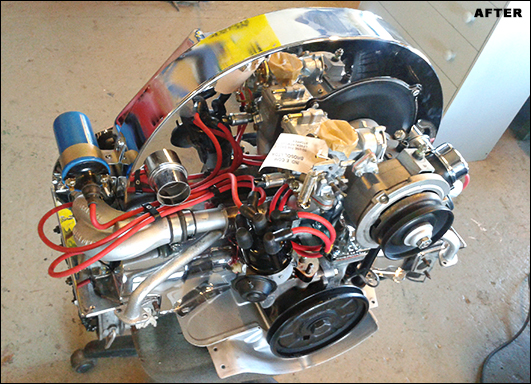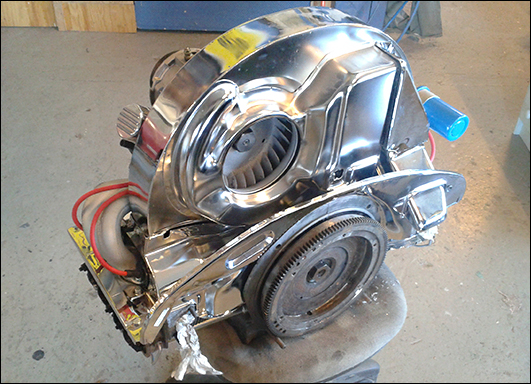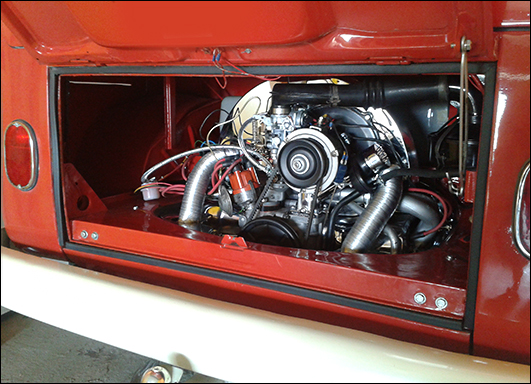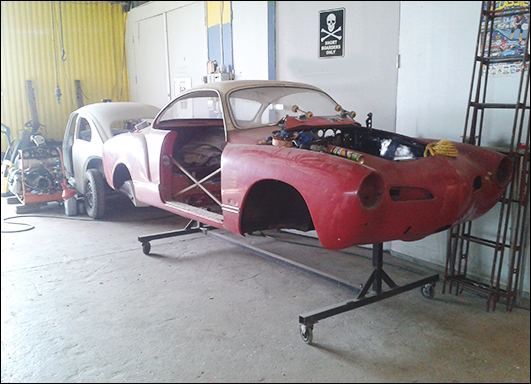 PAINTJOBS
Sandblasting, sanding, primer, paint, clearcoat.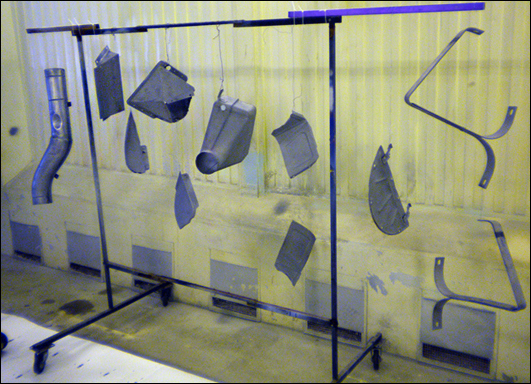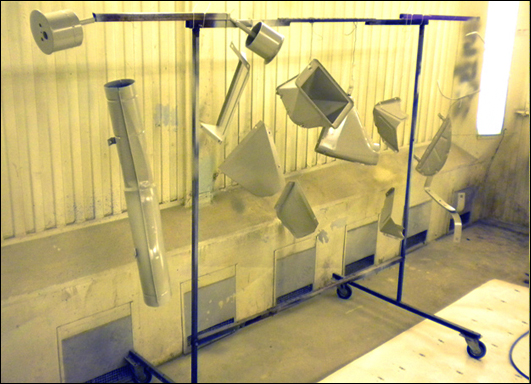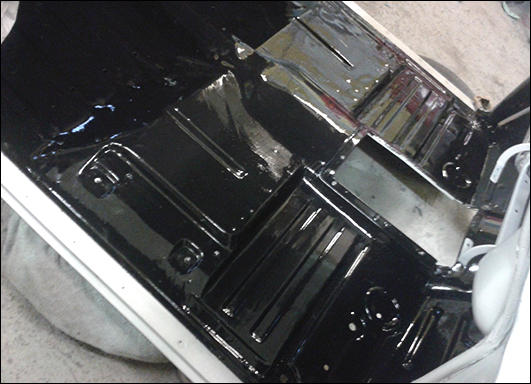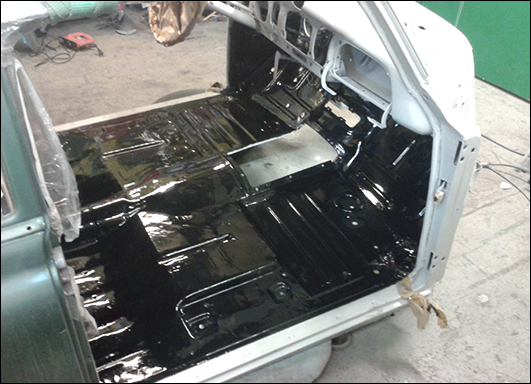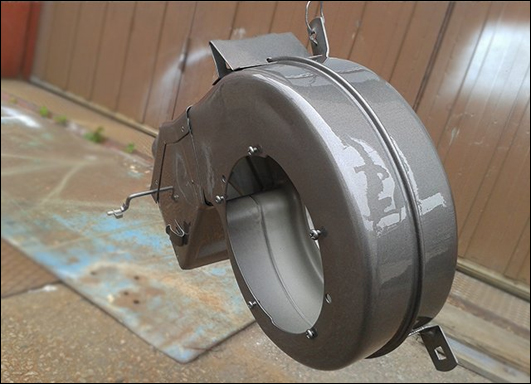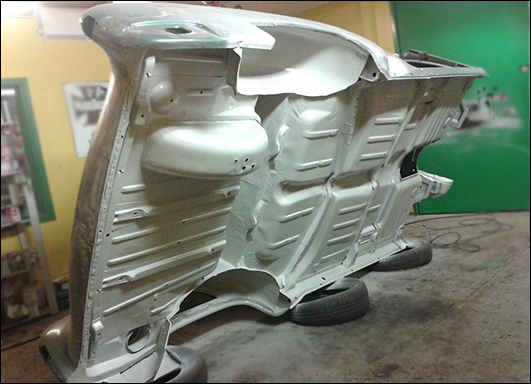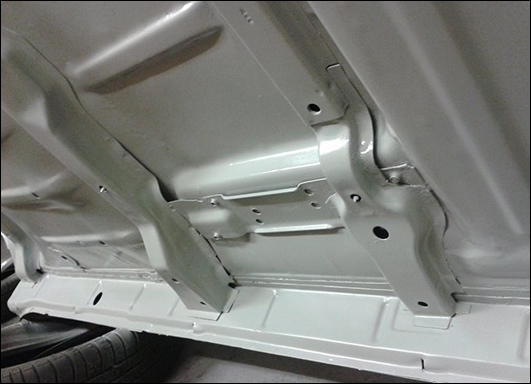 AIRSUSPENSION INSTALL
On a 1951 Chevrolet, front & back. Custom made trailingarms, 2-link, bagmounts, new shockmounts, panhardrod.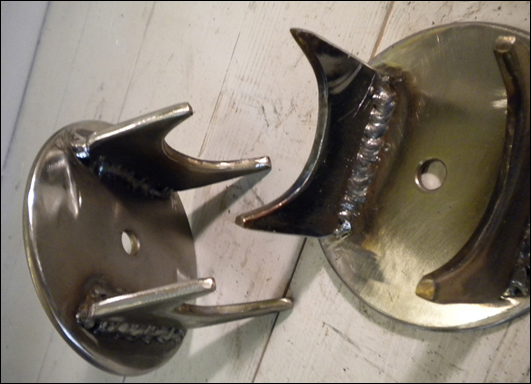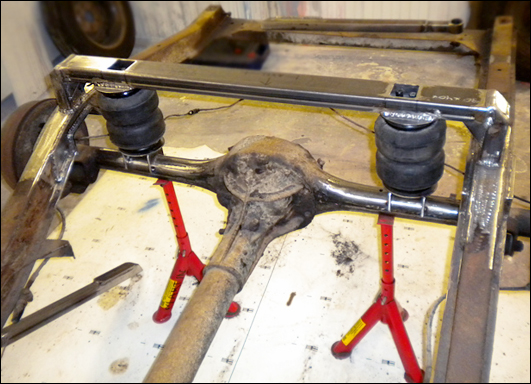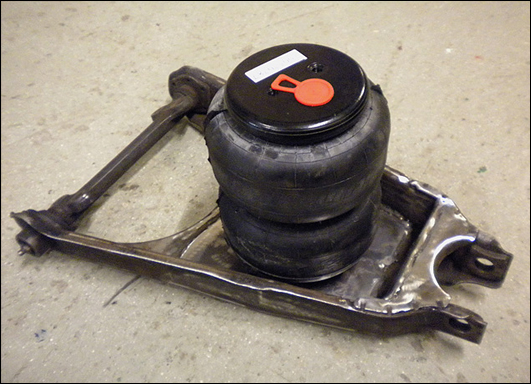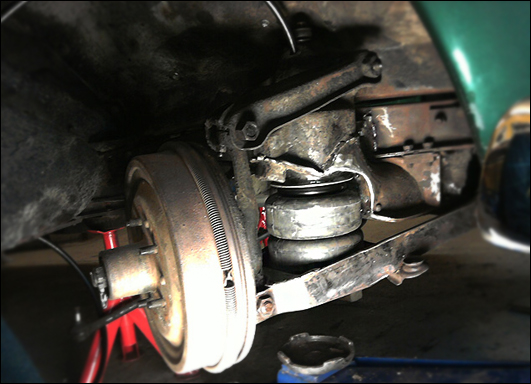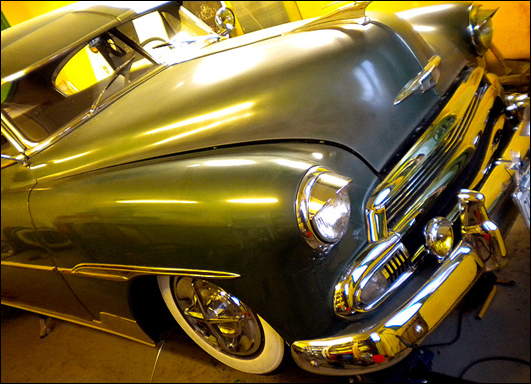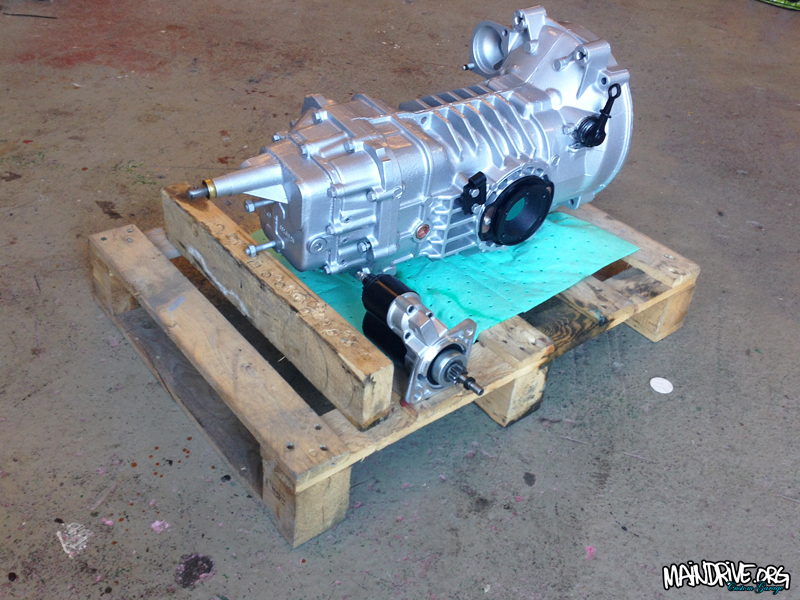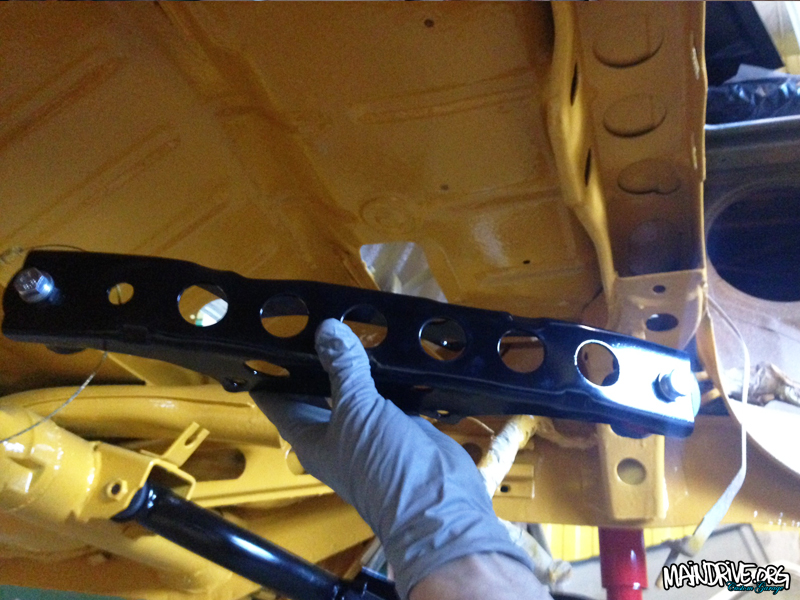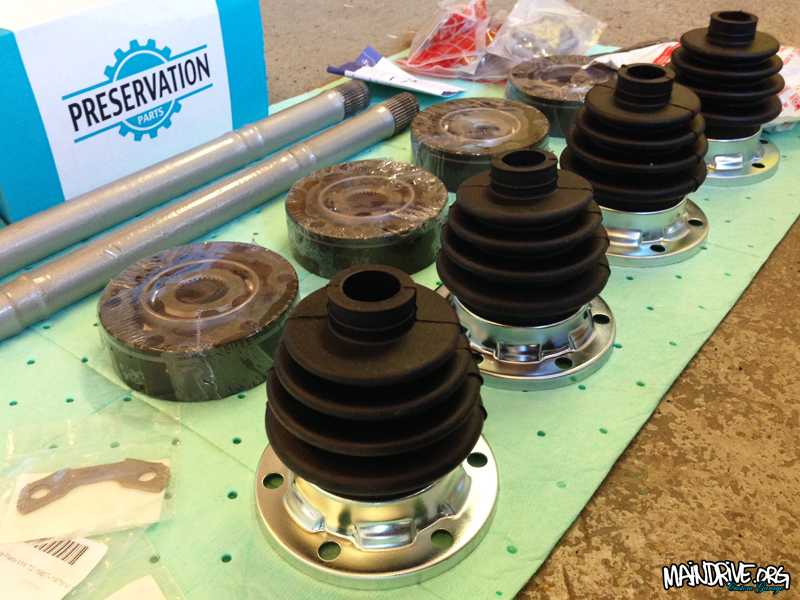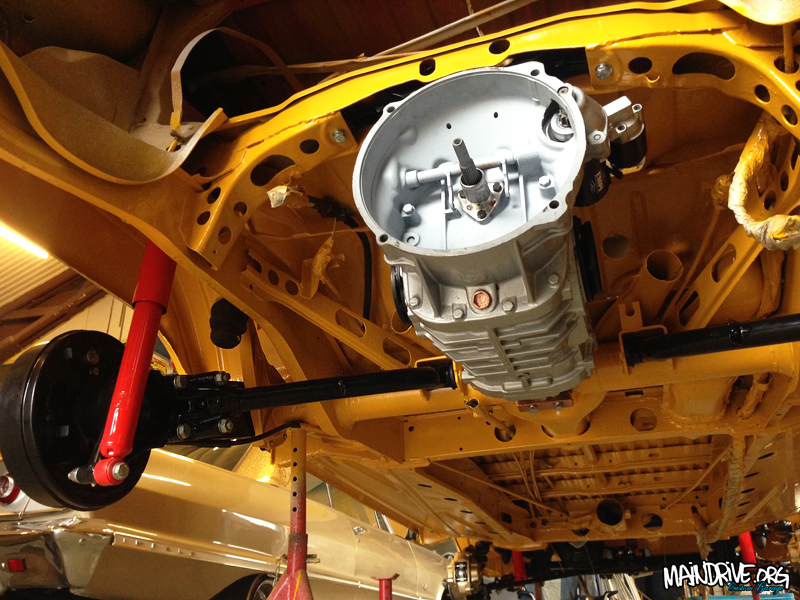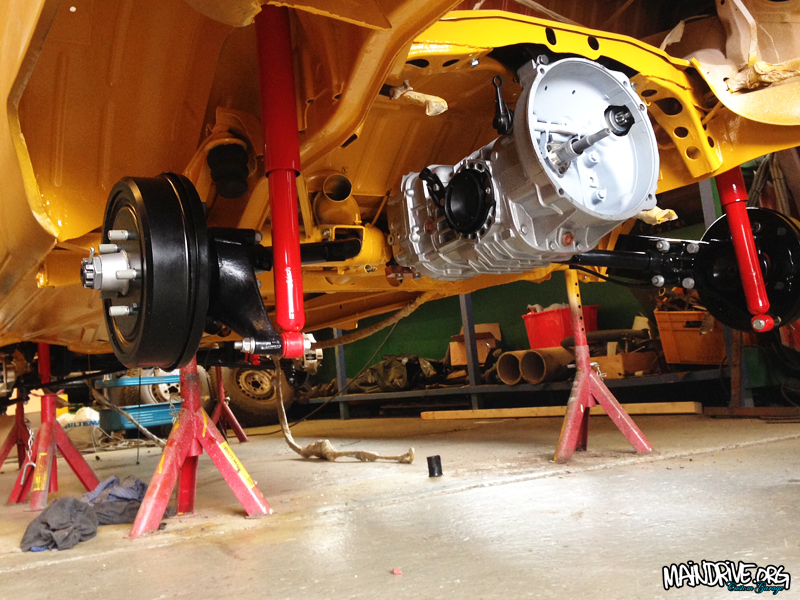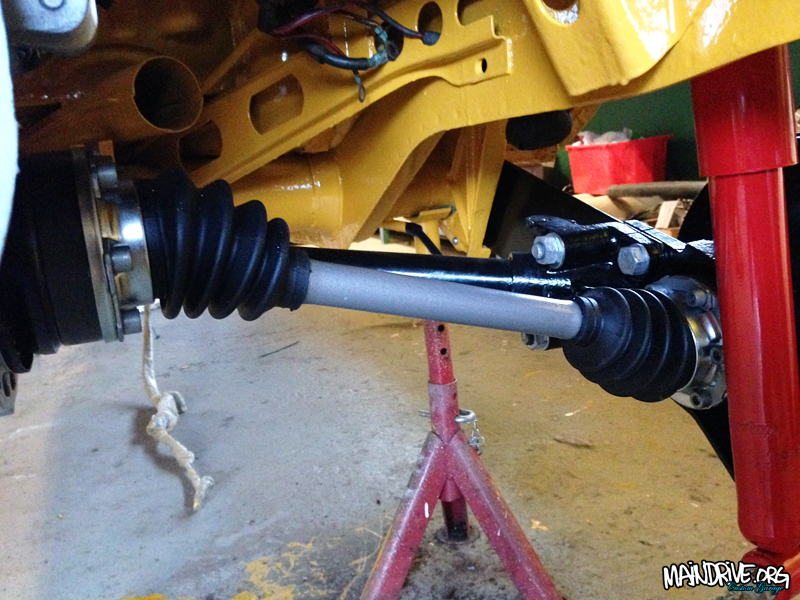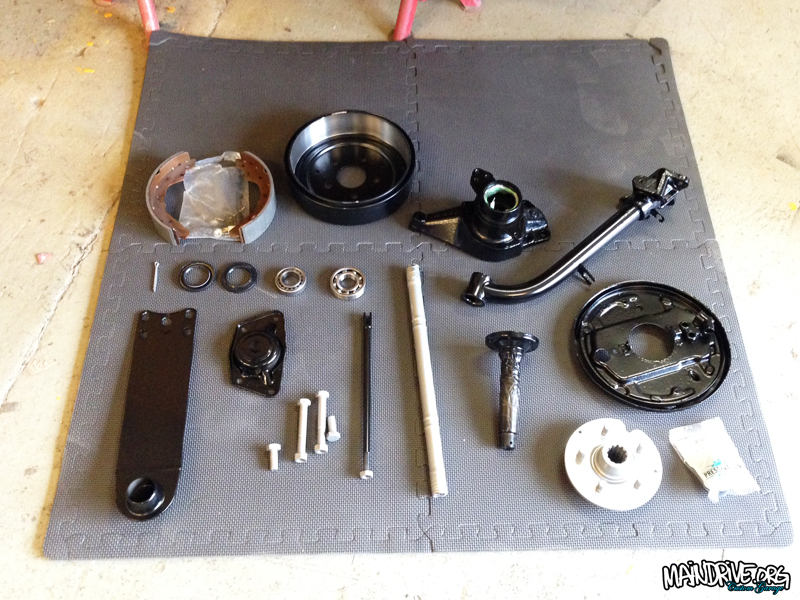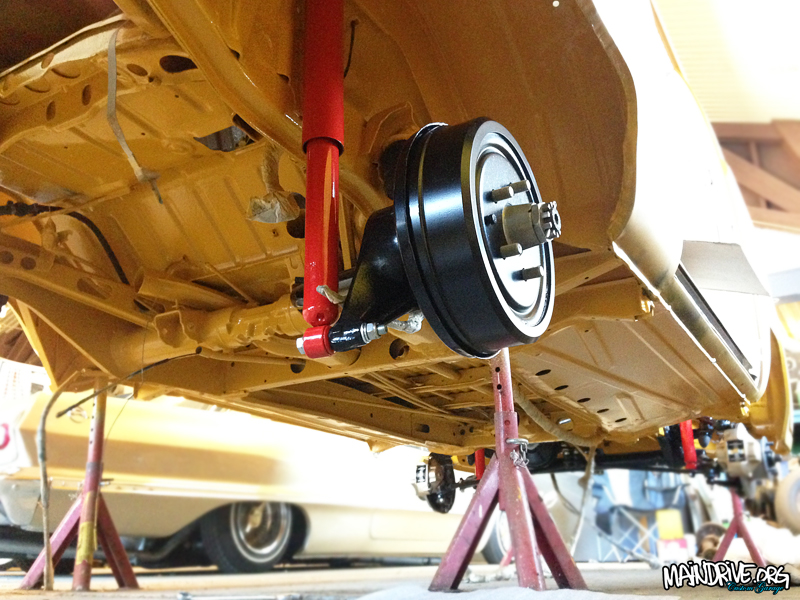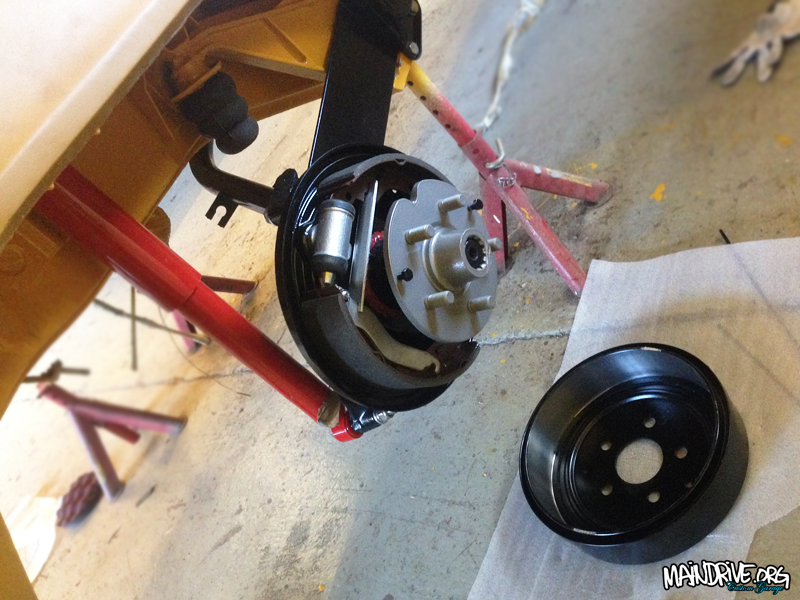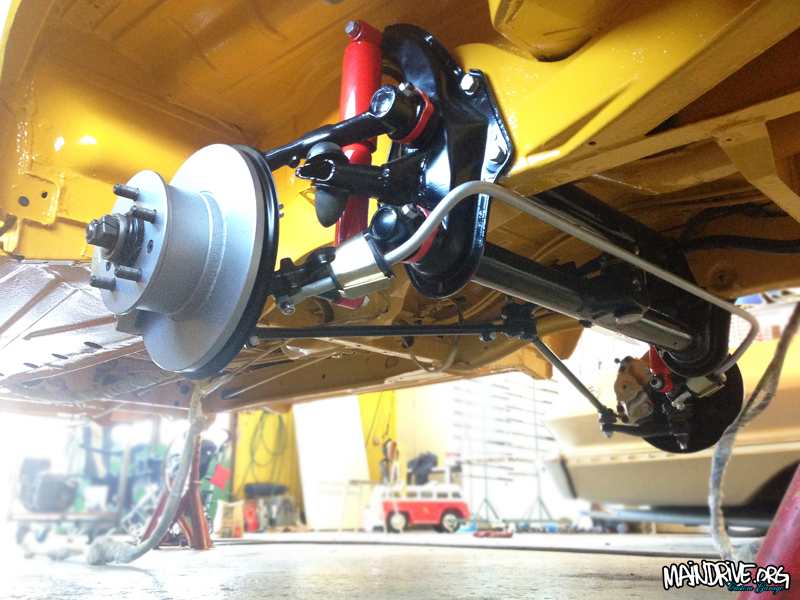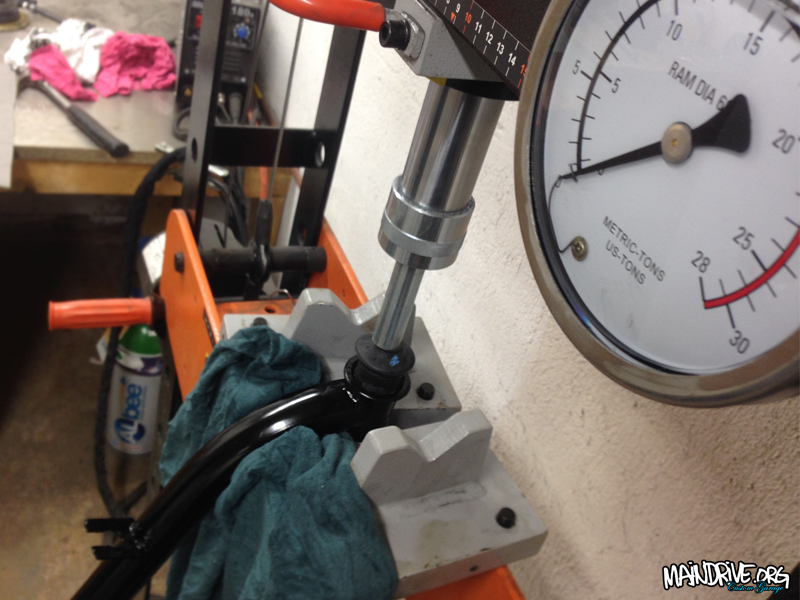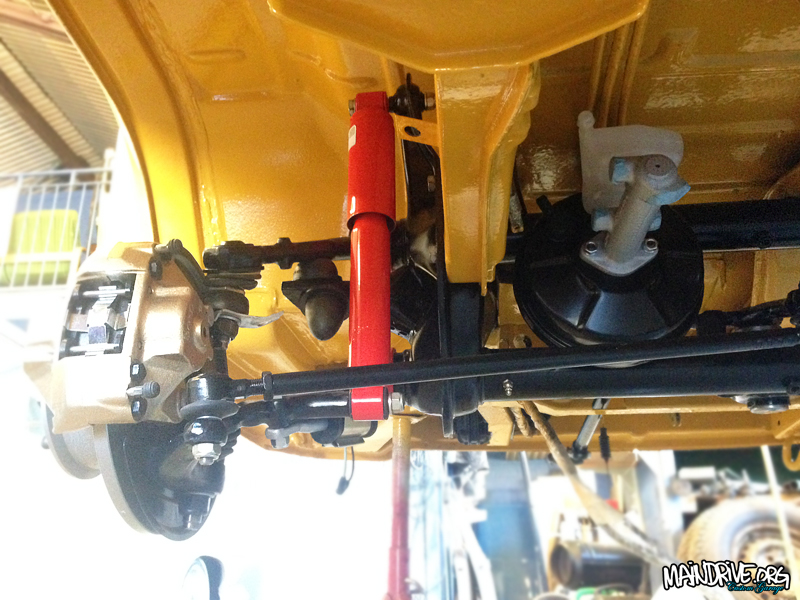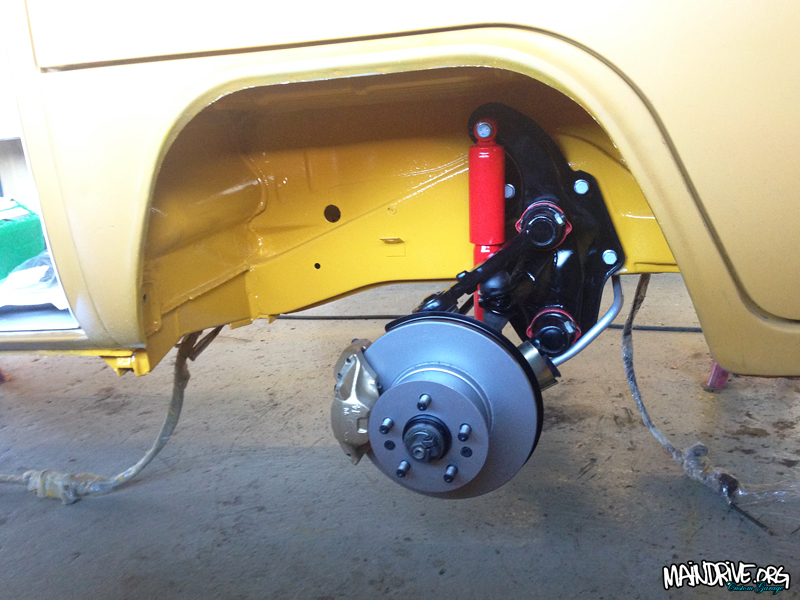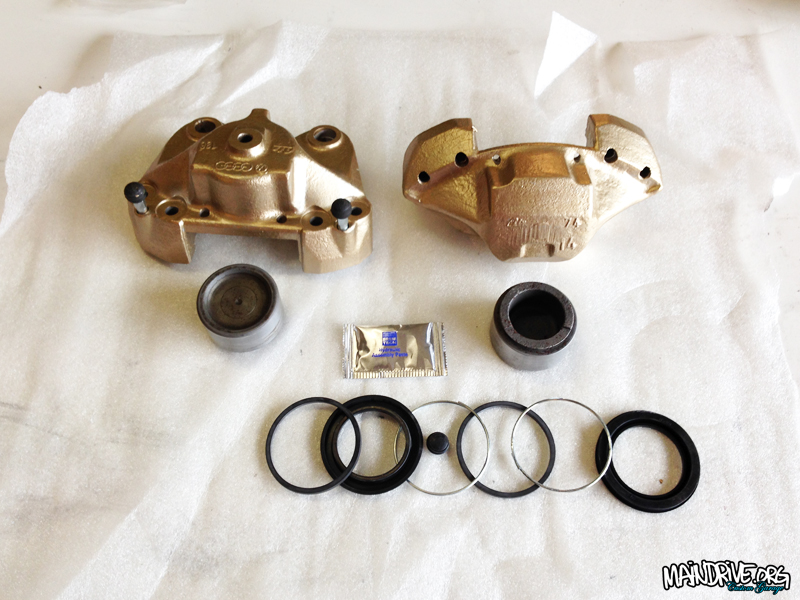 1950 VW SPLITWINDOW
Lowering/stance work, all new suspension parts, new 6 inch frontbeam, new brakes and dropped spindles. Adjustable springplates in rear, dropped 2 splines, new bushings, 1967 full syncromesh transmission. Restored 25/30hp engine.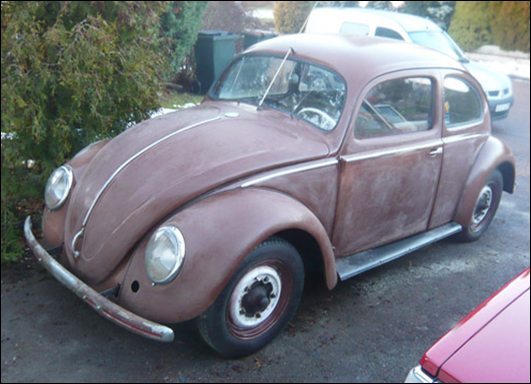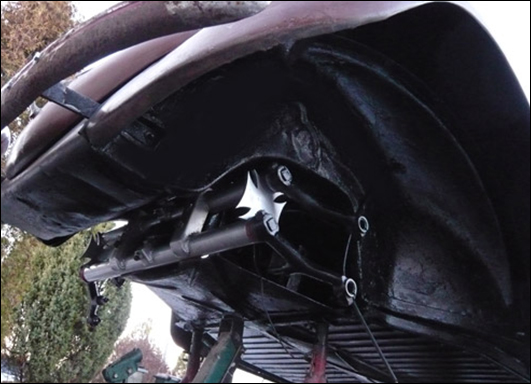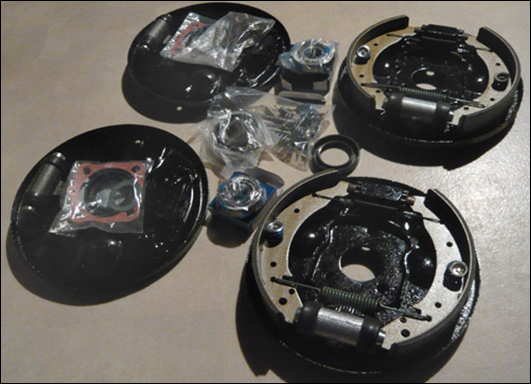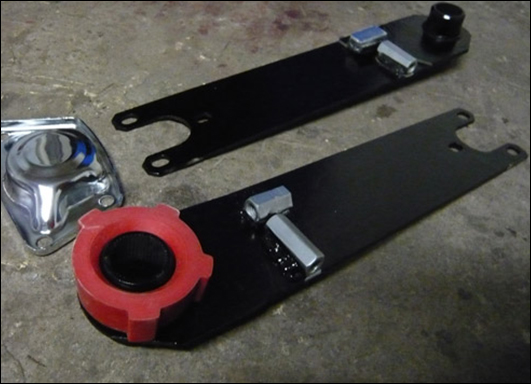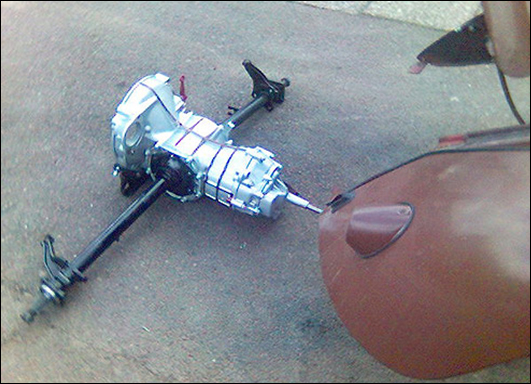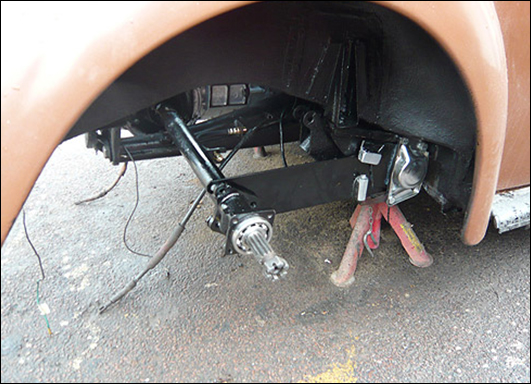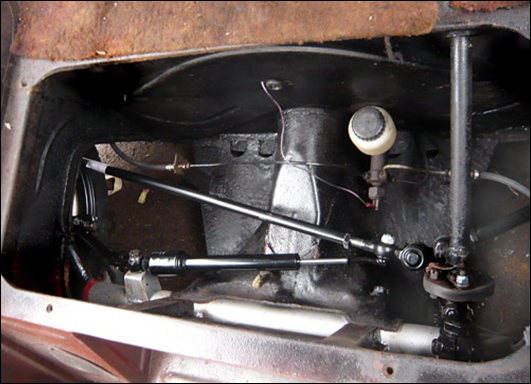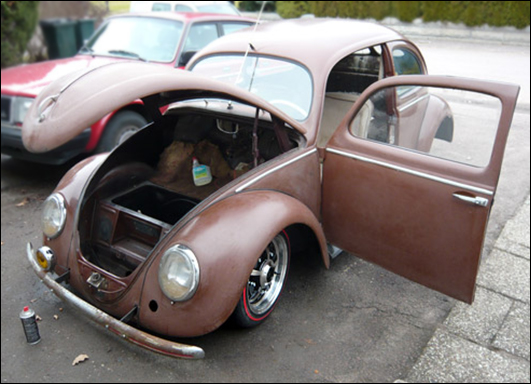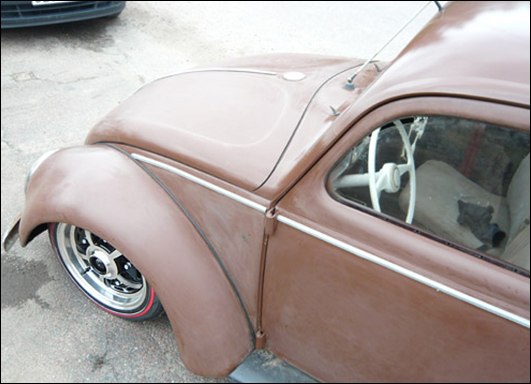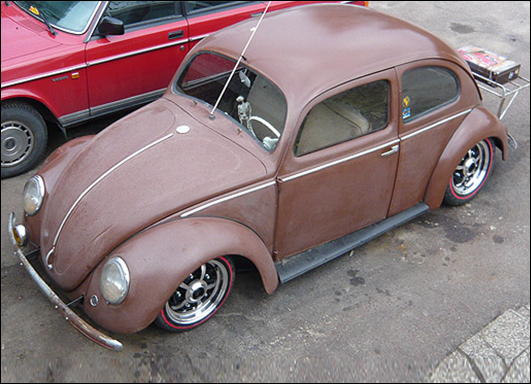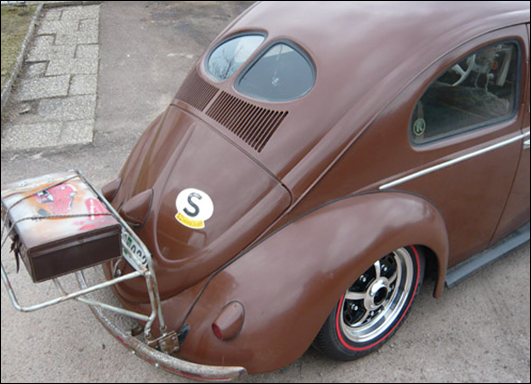 1955 VW TYPE1 OVAL
Crazy Ratlook project with only the ugly paint left on top. Everything underneith new or restored. Pann-off build! Now that's something diffrent…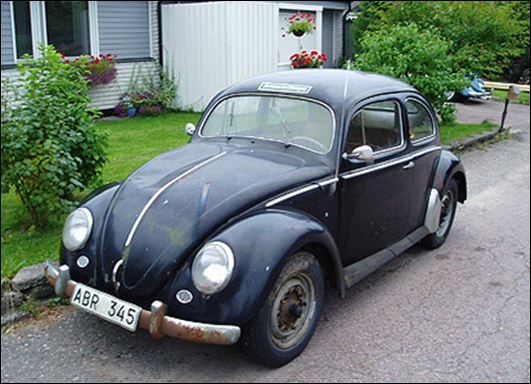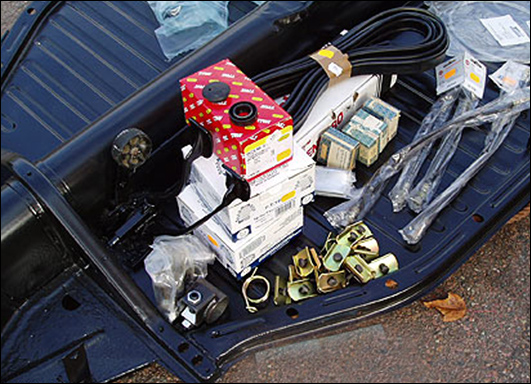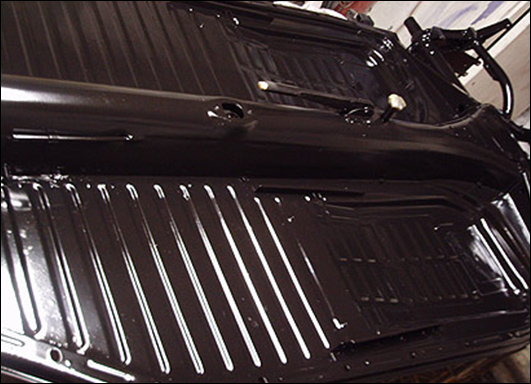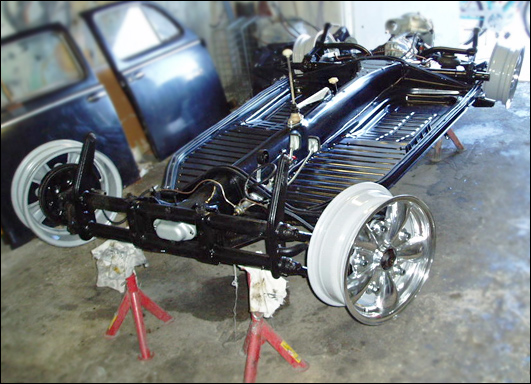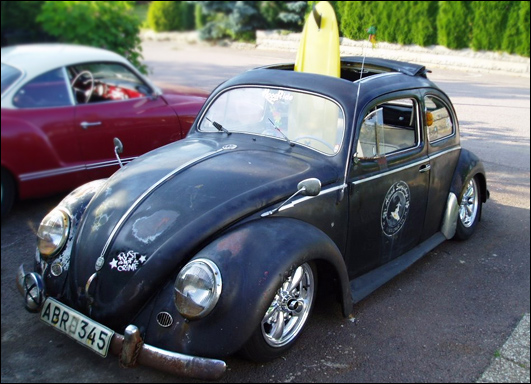 1965 VW TYPE1 RESTO-CAL
Restored from ground up. Mild lowering, lot's of accessories, two-tone paintjob, classy.