Both old and new stuff for sale. Ships worldwide or pick it up here in Sweden if you like. You can pay safe directly with Paypal (shipping to your door is always included). Nice vintage items or parts we have found on the countryside in barns or on the dusty shelfs in our warehouse. We try to keep this page updated every week. Intrested or looking for something special? Just send a message to: 4sale@maindrive.org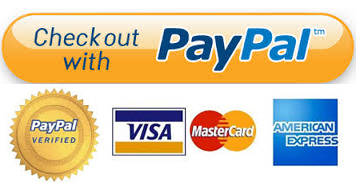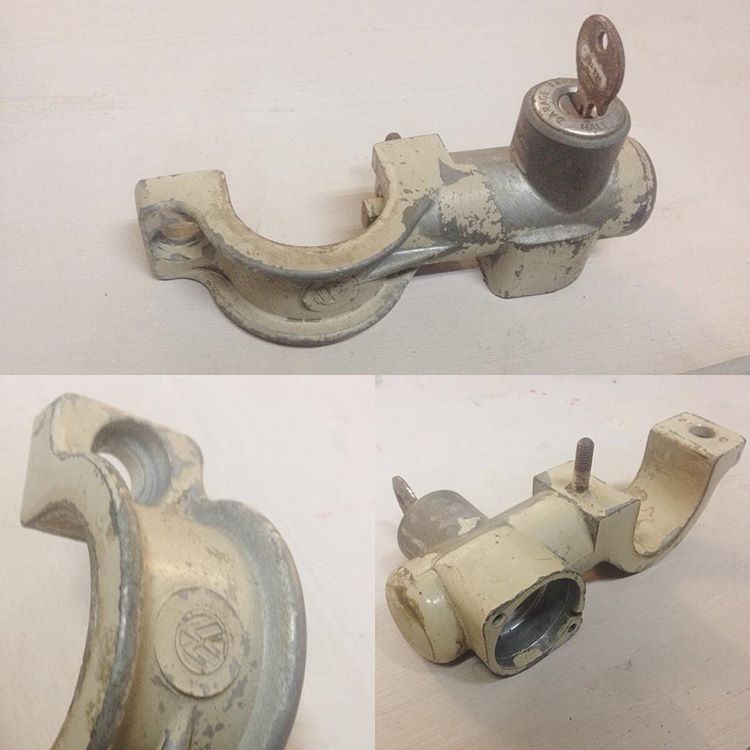 1952-57 VW Beetle steeringwheel lock with OG key. Works fine but is missing the electrical part on backside. Restore or use for parts!
[PRICE: 85$ with shipping]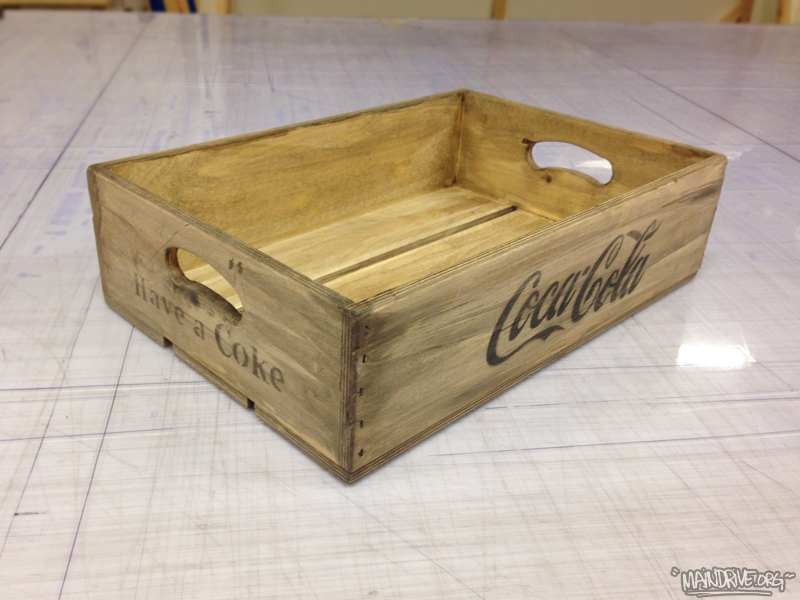 Retro Coke wood crate for bottles. Nice for interior design or on the roofrack on your old car or what ever. Reproduction.
[PRICE: 30$ + shipping ]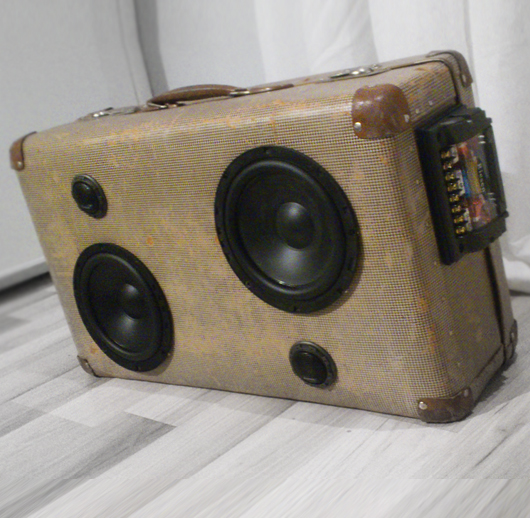 This oldschool suitcase have a built in stereo MP3, USB and AUX connections for smartphone. Have battery which makes it portable anywhere. Plays for 10 hours before it needs re-charging. Cool on the roofrack or on the beach.
[PRICE: 150$]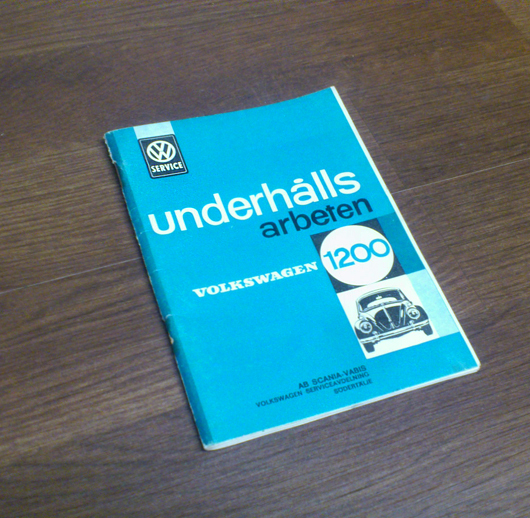 Original VW Beetle maintain service manual. Printed in June 1964. In Swedish.
[PRICE: 15$ shipping included]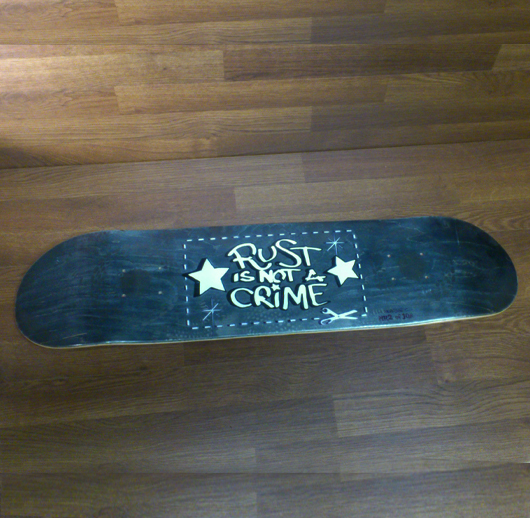 Skateboard decks. High quality. Seven ply maple wood.
[PRICE: 70$ shipping included]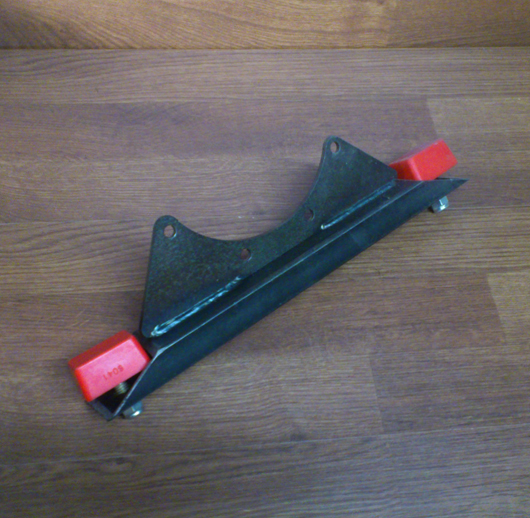 Extra/stronger/support transmission mount/bracket VW beetle. Minimize wheelhop from a flexing tranny when racing with big engine. Urethane. 
[PRICE: 70$ shipping included]
VW bus taillight reflector/housing. 1964-70. New but chrome have some pitting.
[PRICE: 50$ shipping included]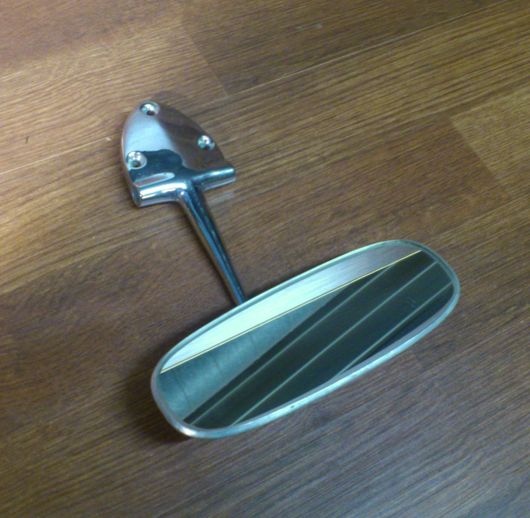 1960-64 Inside mirror. Small dent on backside, possible to fix. Cheap.
[PRICE: 25$ shipping included]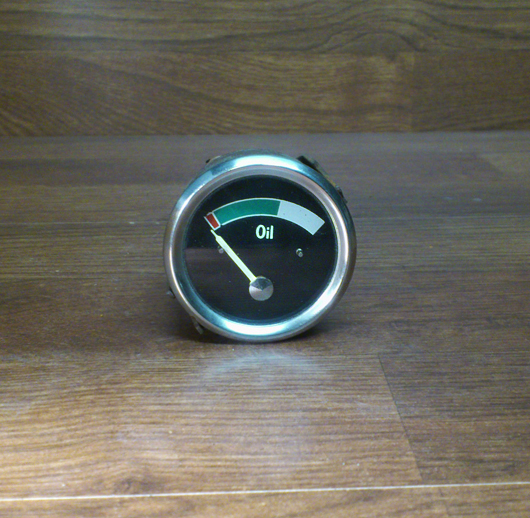 Vintage oilpressure guage, saved from a industrial VW engine stand.

[PRICE: 60$ shipping included]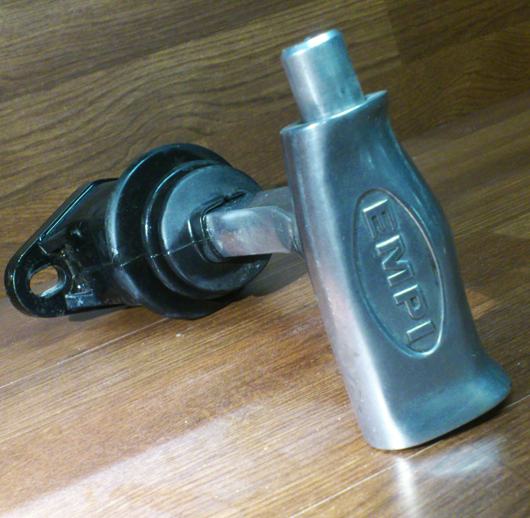 EMPI Shortshift. Nice condition. 
[PRICE: 80$ shipping included]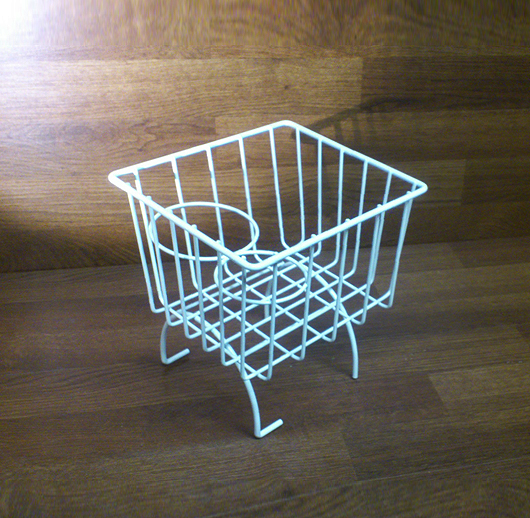 Basket with cupholders for VW Beetle 1949-78. New, never used.
[PRICE: 29$ shipping included]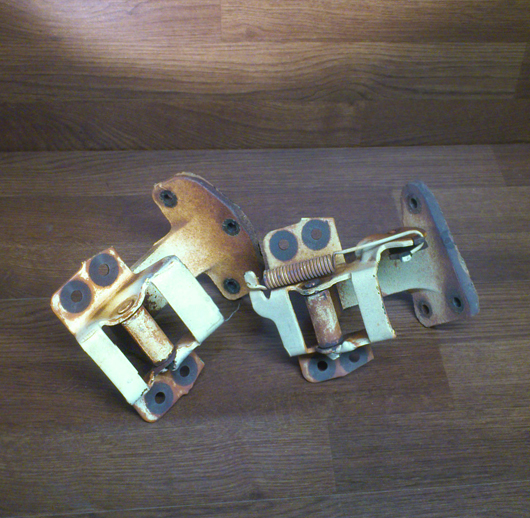 Right door hinges Chevrolet Impala 1964 2 door. From Arizona. Nice shape. For a pair.
[PRICE: 75$ shipping included]
SOLD ITEMS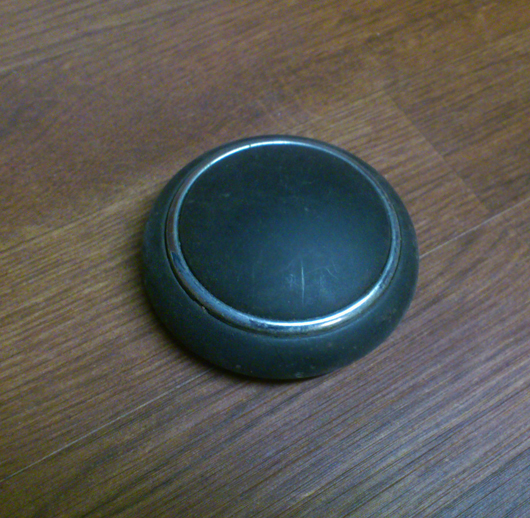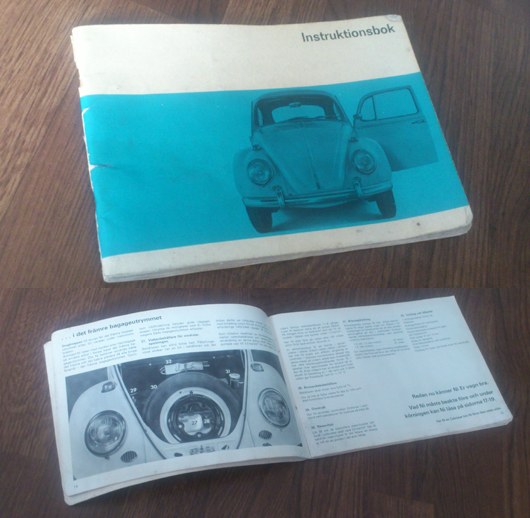 Original VW Beetle instruction manual. Printed in August 1966. In Swedish. [SOLD]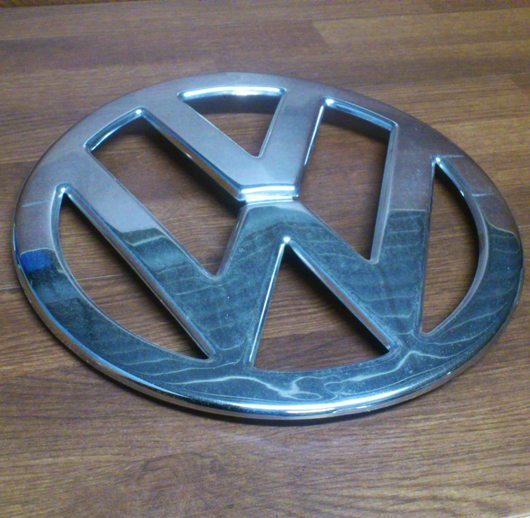 Original from a VW splitscreen microbus deluxe. Chromed. Used condition. Fits: 1955-67. [SOLD]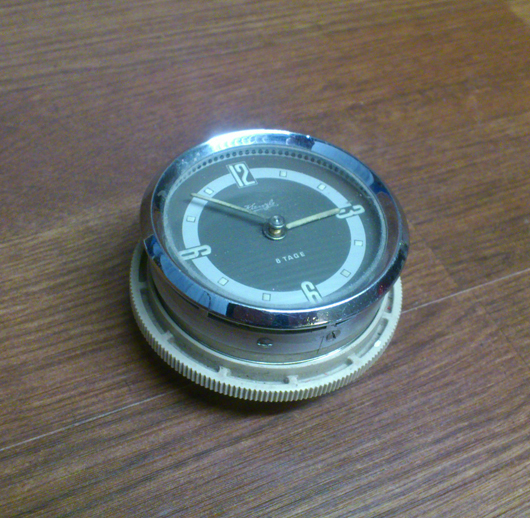 Kienzle 8 tage clock for VW. Nice option. Very good shape in chrome and colors. Works perfect. [SOLD]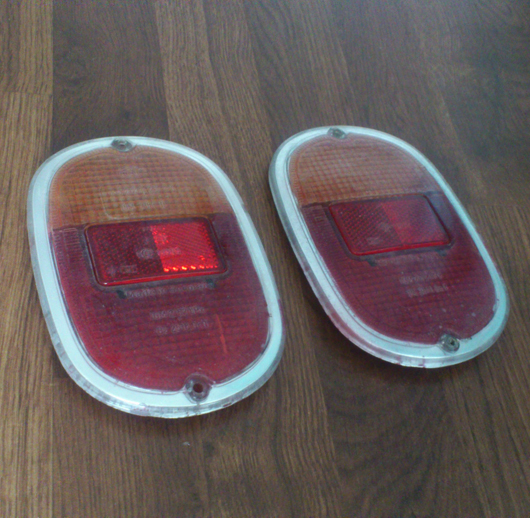 Original HELLA (Made in Germany) VW splitbus taillight lenses, European style. [SOLD]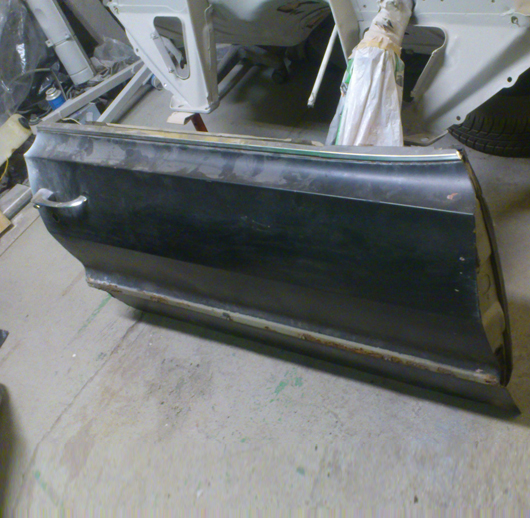 Right door Chevrolet Impala 1963 2 door. Little rust in bottom, but saveable.
[SOLD]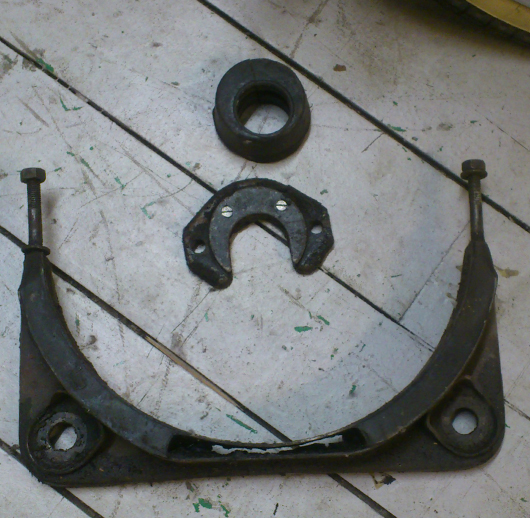 Transmission mount only. Rubber bushing and small front bracket is sold.
Splitwindow VW Beetle. 1949-53.
[SOLD]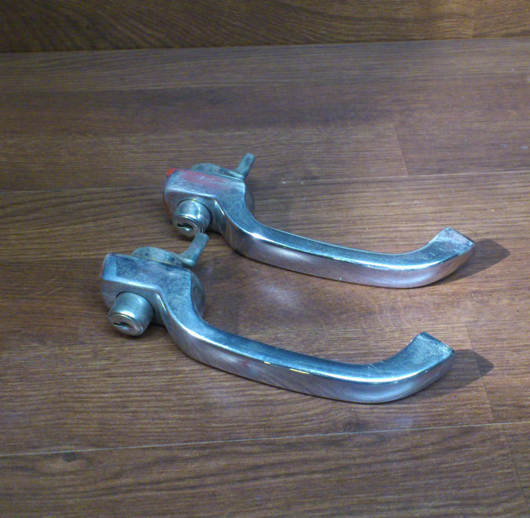 VW splitbus door handles. 1963-67. Used. No keys. [SOLD]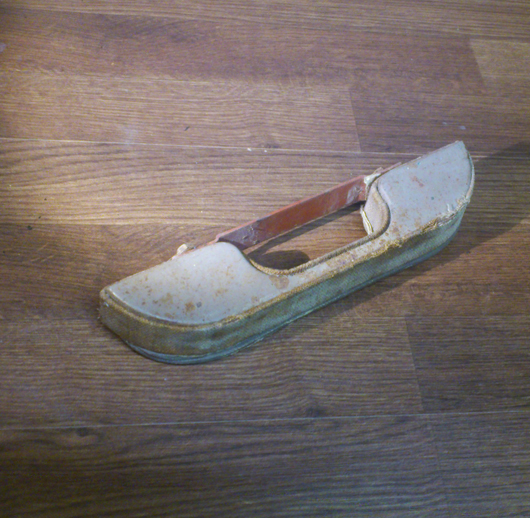 Armrest to VW Beetle splitwindow 1948-52. Rare. [SOLD]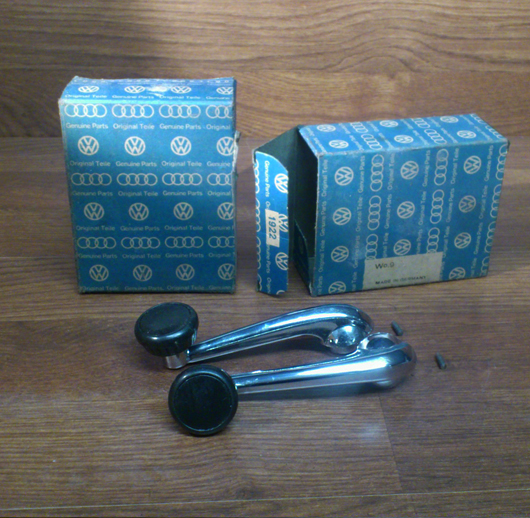 2st NOS windowcranks to VW Beetle 1967 (one year only) rare.
[SOLD]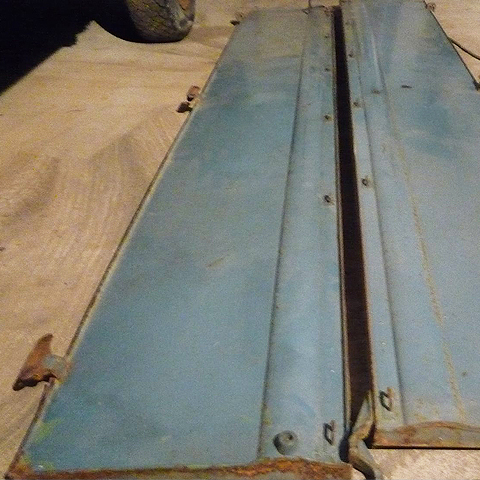 VW splitbus "Barndoor" gates for singelcab pickup. Pre 1953. Rare find.
[SOLD]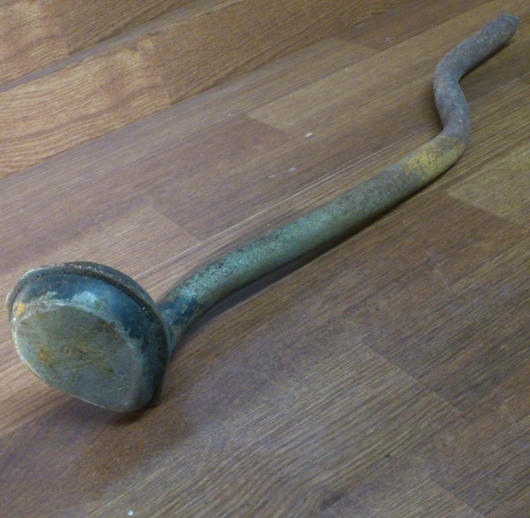 Oil filler cap/tube for 25HP engines. This was removed from a 1950 splitwindow Beetle. OEL. [SOLD]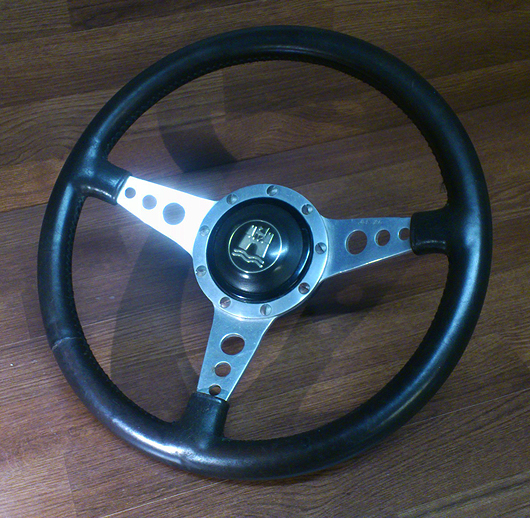 Cool VW steeringwheel. Aluminium and wrapped in dark brown leather. Real Moto-lita wheel 15″. Custom hornbutton. Complete with hub. Fits directly on VW beetle 1950-69. [SOLD]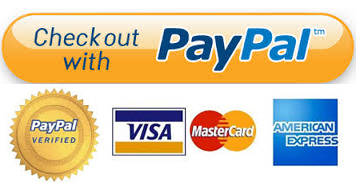 More stuff coming all the time. Pay safe with Paypal or with Internet bank. Questions or just intrested in something? Send a message to: 4sale@maindrive.org