A short videoclip of the finished Coke machine restoration, we did during Mars 2016.

Today I started to sand down the black surfacer/primer so it was all smooth! Found some new dents that needed to be fixed also. And when it was all done it was time for shooting the Coca-Cola red paint. It was a hardtime to find the paintcode. Maybe it is trademarked. But the paintshop sells paint directly to the Coca-Cola company in Sweden so they had all the codes. It turned out great, looking really good. Next up is mounting back all hardware, trims and logos etc. The sign was in metal on the machine but Im going to convert it to a light up sign instead and using modern LED lightning. Also going to check up the compressor and all wirings before its ready to be put in service.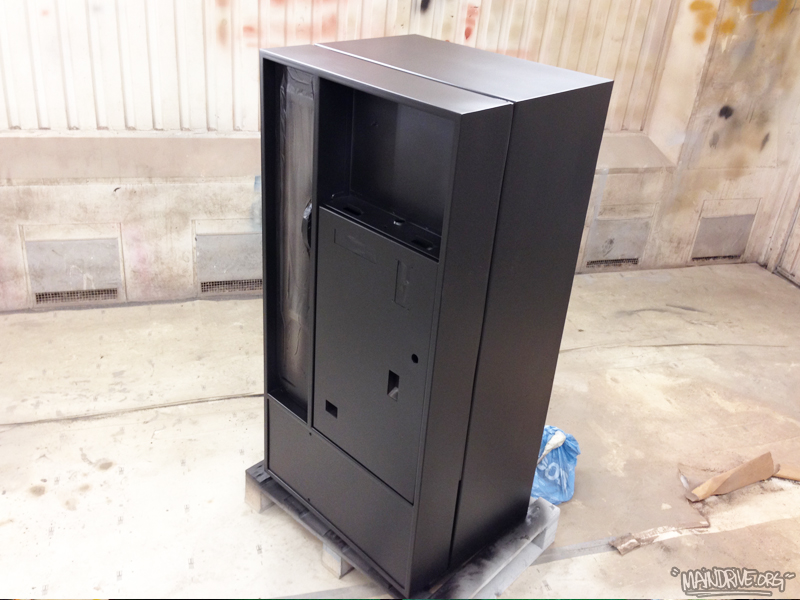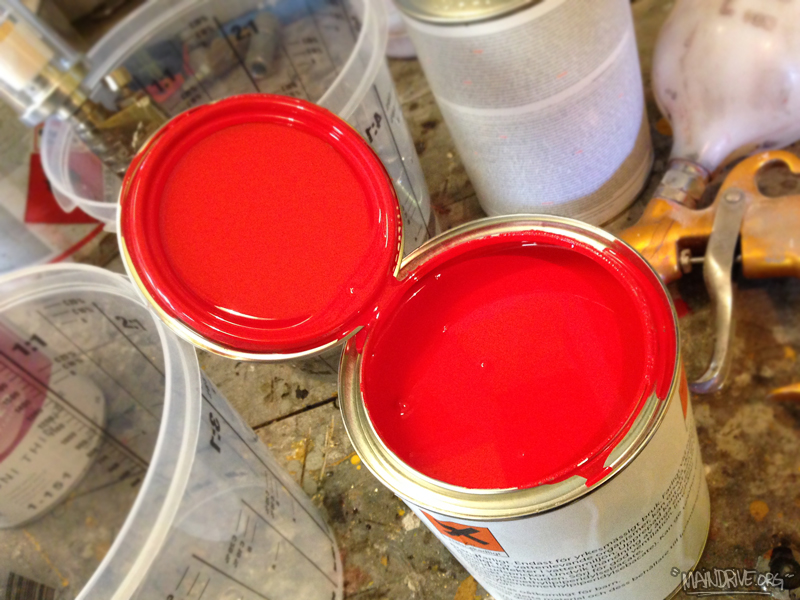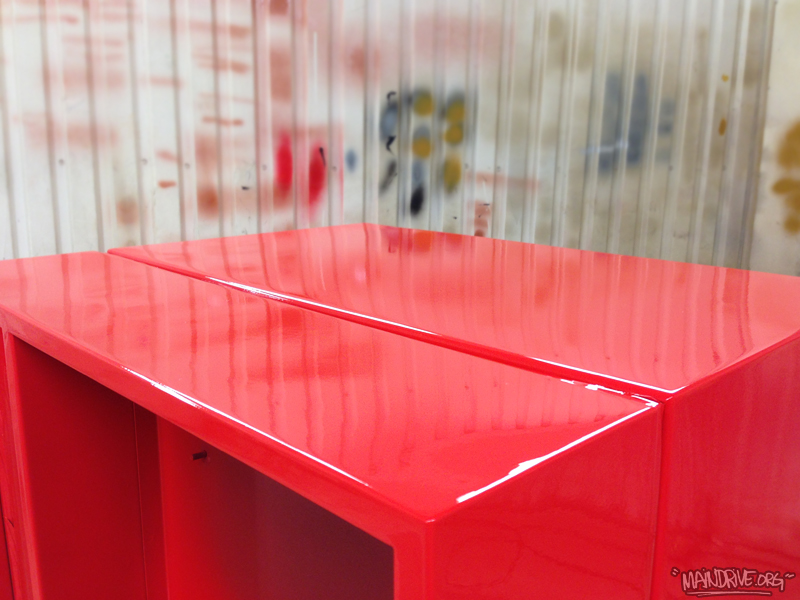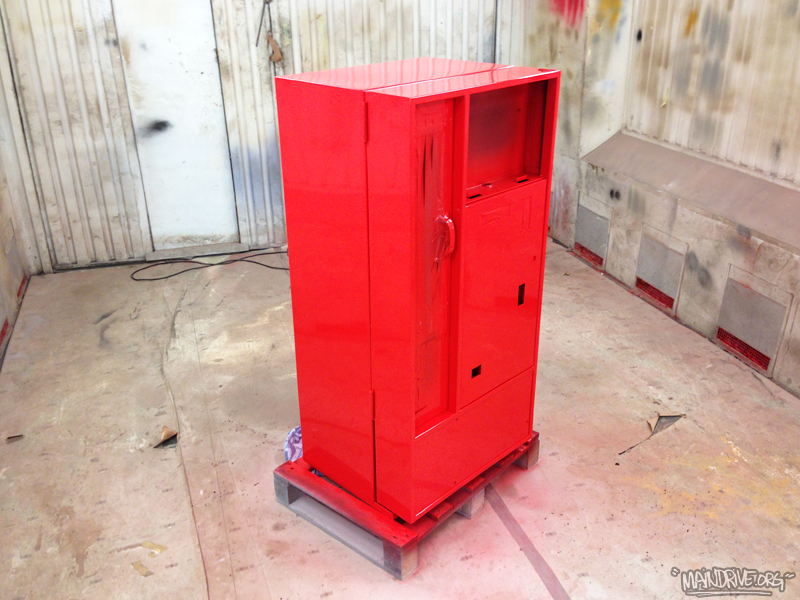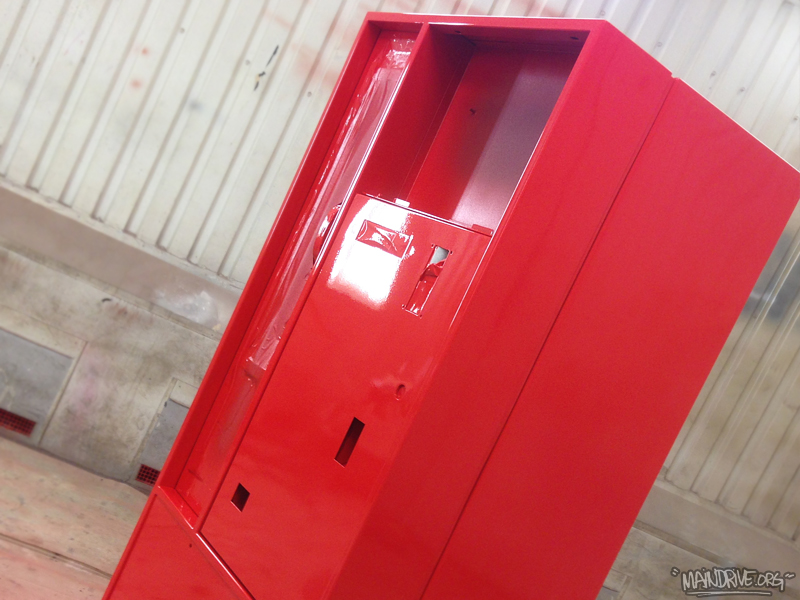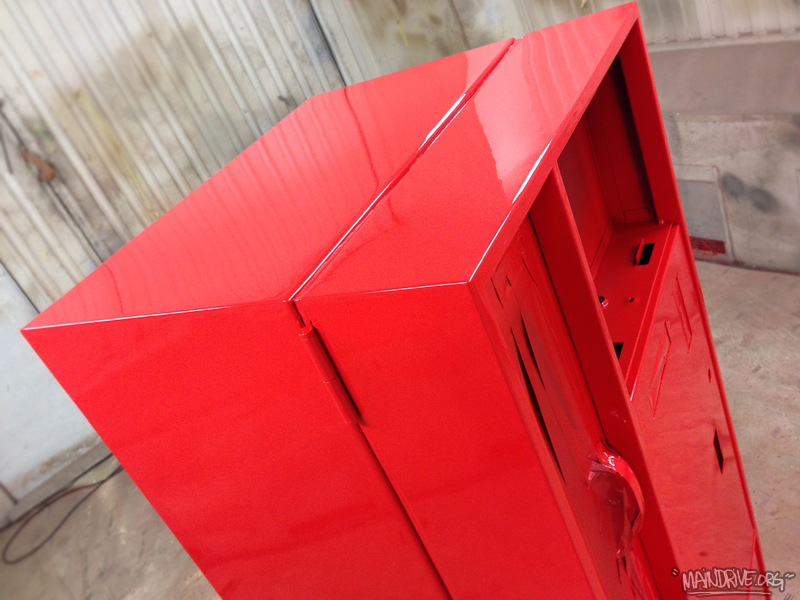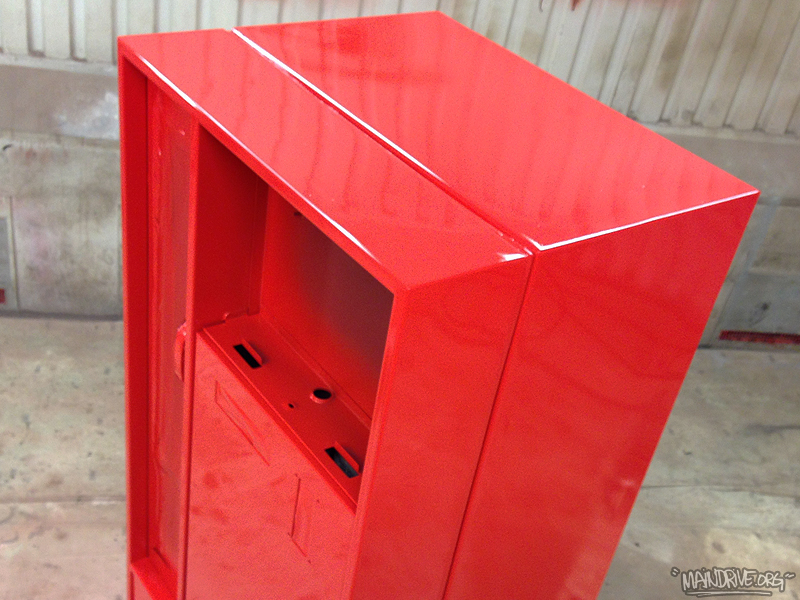 Coca-Cola retro crate made in wood for sale. Perfect for Coke bottles, interior design piece, carparts, flowers or what ever you want to use it for. I only have four of these reproduction crates. As long as you can read this I have atleast one left. They are located in Sweden but can be shipped anywhere. Intrested? Send an e-mail to: info@maindrive.org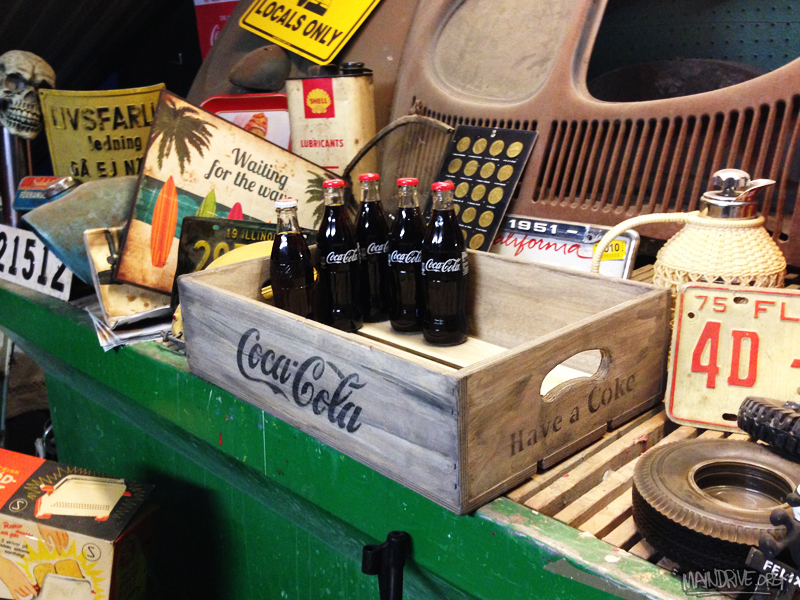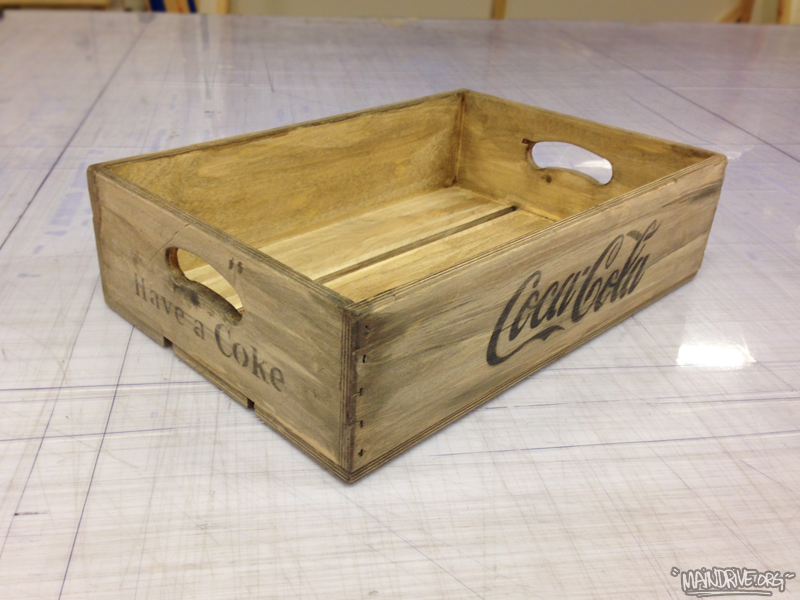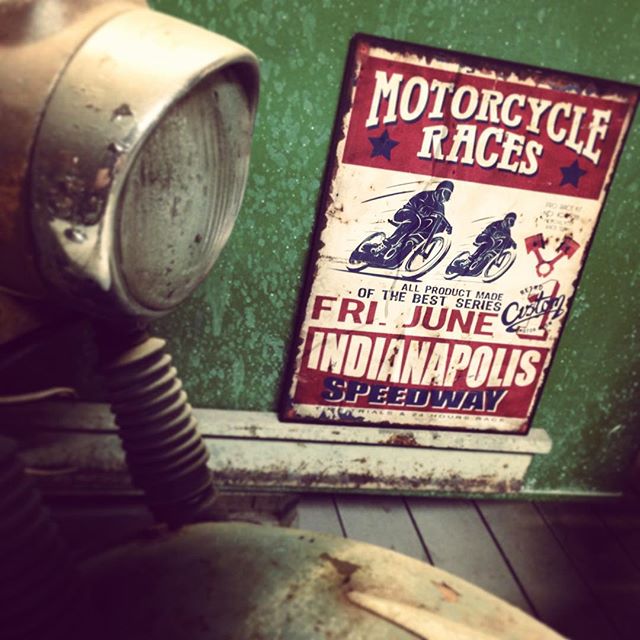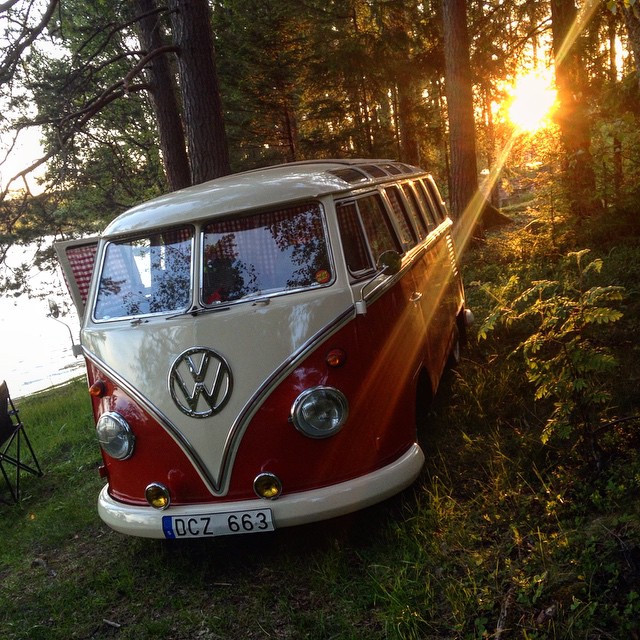 This is a well built portable/wireless modern stereo in a cool retro suitcase. It has loud speakers with lots of bass, aux/mp3 connection for smartphone. USB connection lso. Volume button, treble, bass etc adjustment. Built in charger and battery so this can play wireless on the beach or at a meeting/event for 10 hours without charging. We have built suitcase stereos since 2007.
Want a stereo like this? A ready to play "standard stereo/suitcase" like this would cost around $300 or 290 Euros. Send an e-mail to: 4sale@maindrive.org
And we will start building your retro dream stereo…
This is a portable stereo in a vintage suitcase. It has Volume, bass, treble buttons. Amplifier. Dual speakers, discants and 12v battery backup and charger. Aux to hook up to your smartphone. Built the first in 2007. Going to build a new so this one might be up for sale. If you are interested to buy this suitcase (can ship) send a message to: 4sale@maindrive.org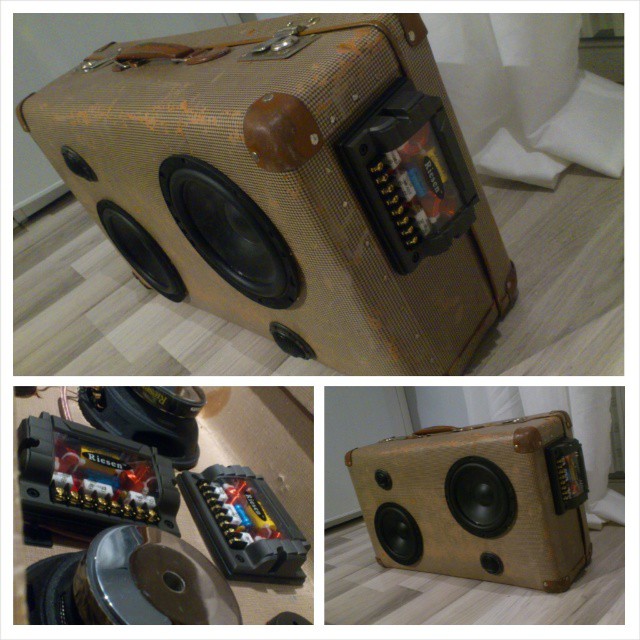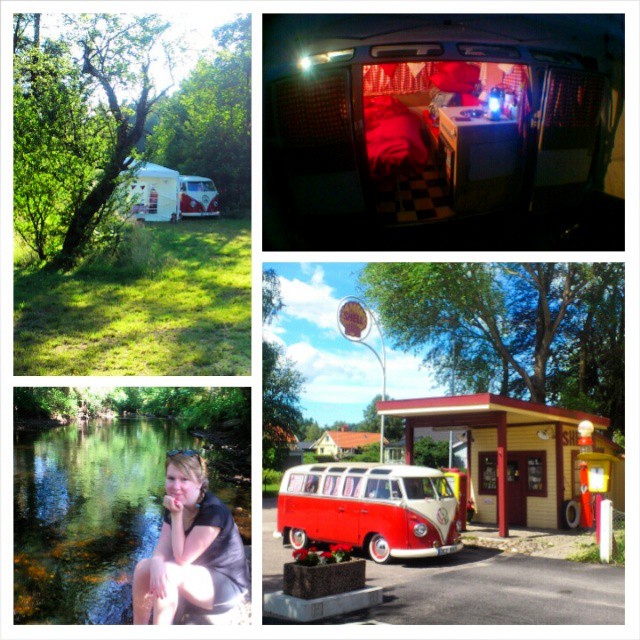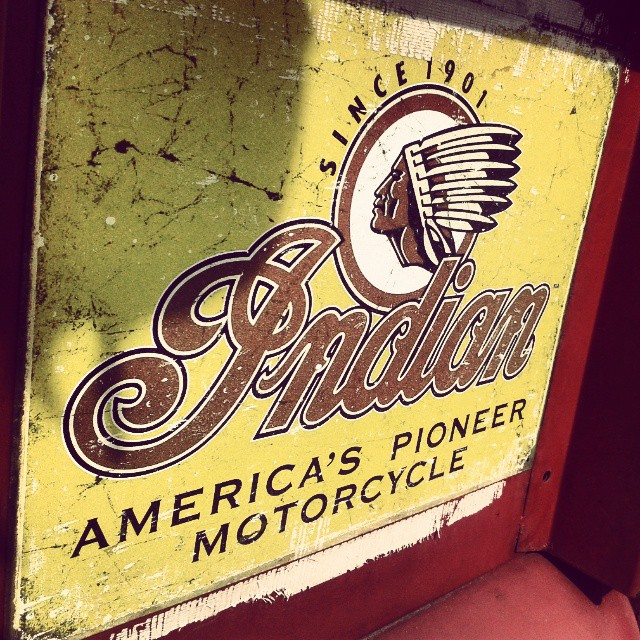 Great hamburgers over at Diner45. Check out their website: www.diner45.se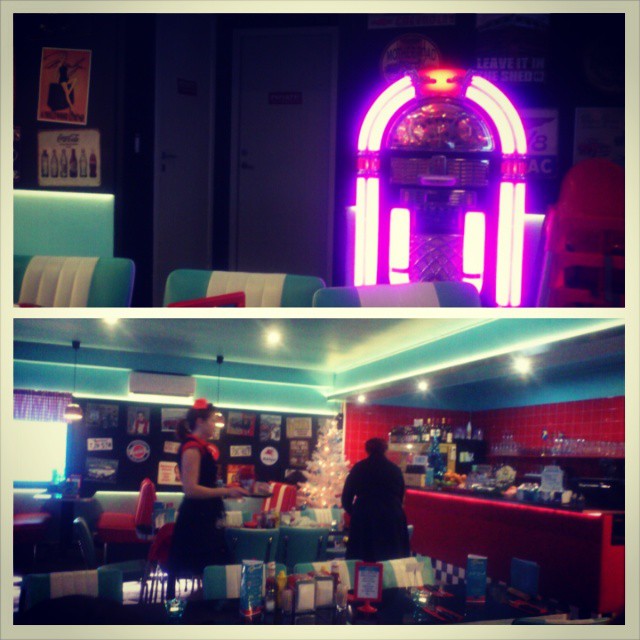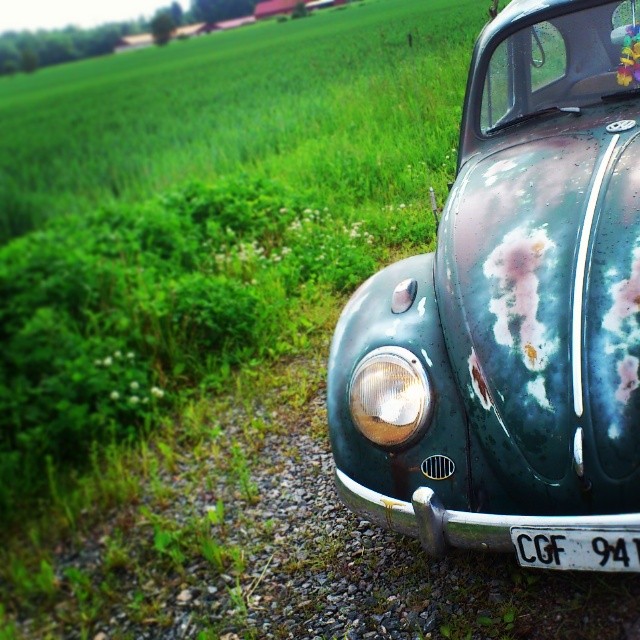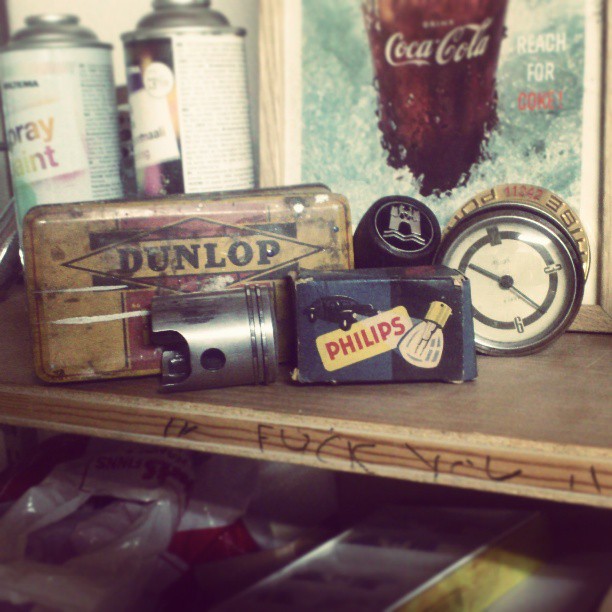 Soon back from the dead…