Per Örnberg från Duke's – www.dukes.se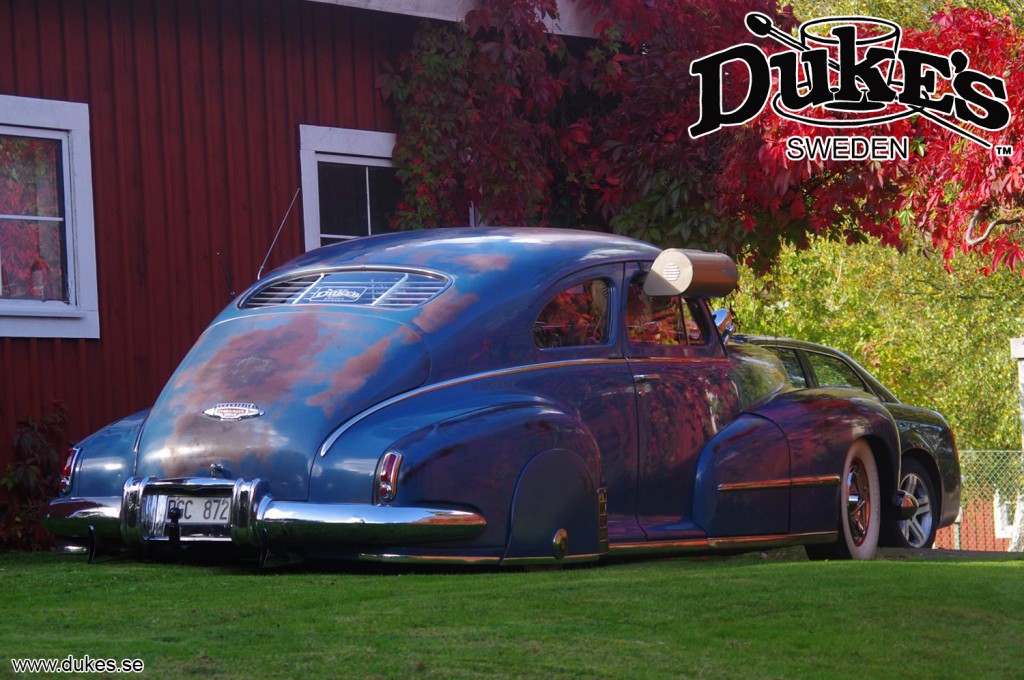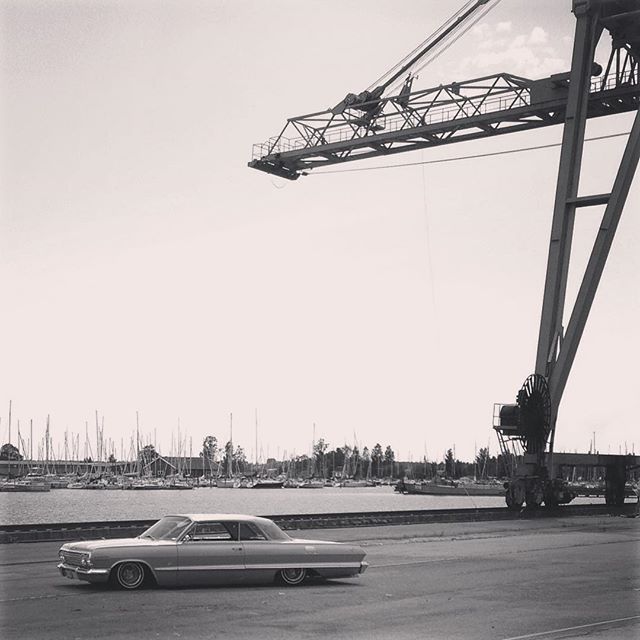 A clip on the 63′ Impala in dark. Hit the playbutton!

Check out Duke's Car Club Sweden new website: www.dukes.se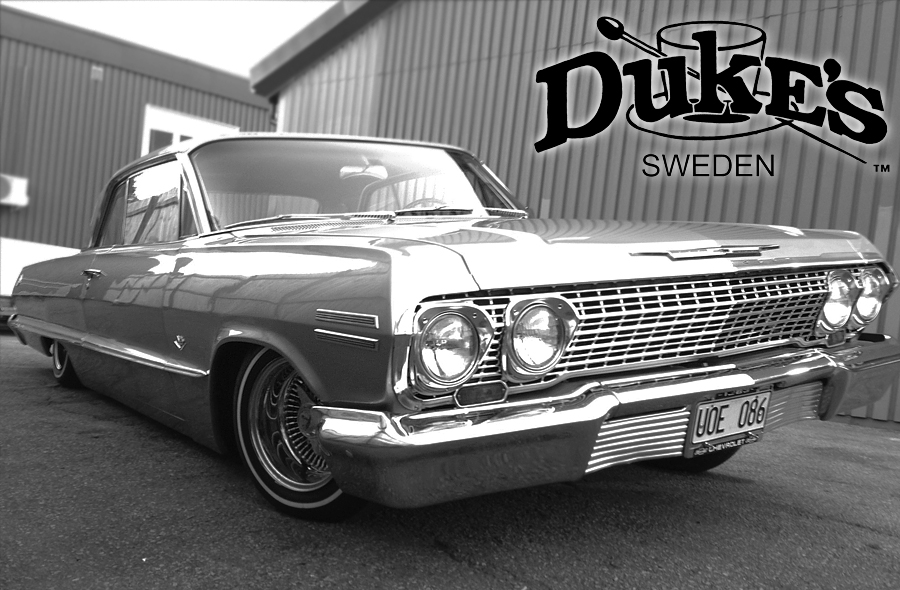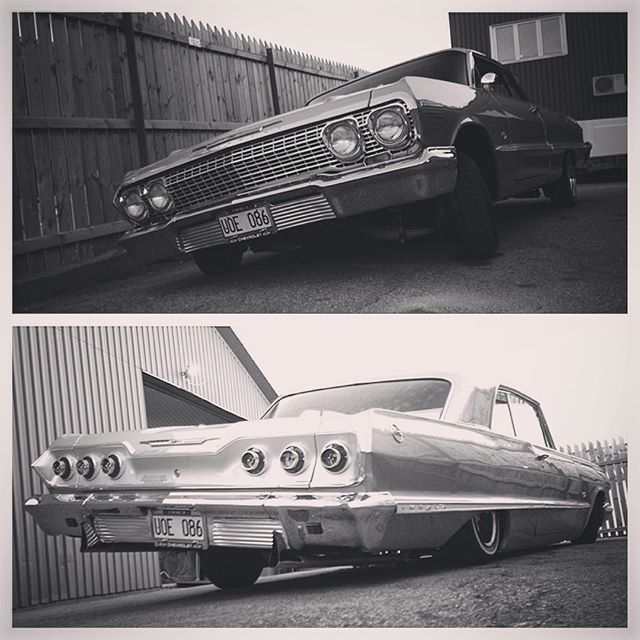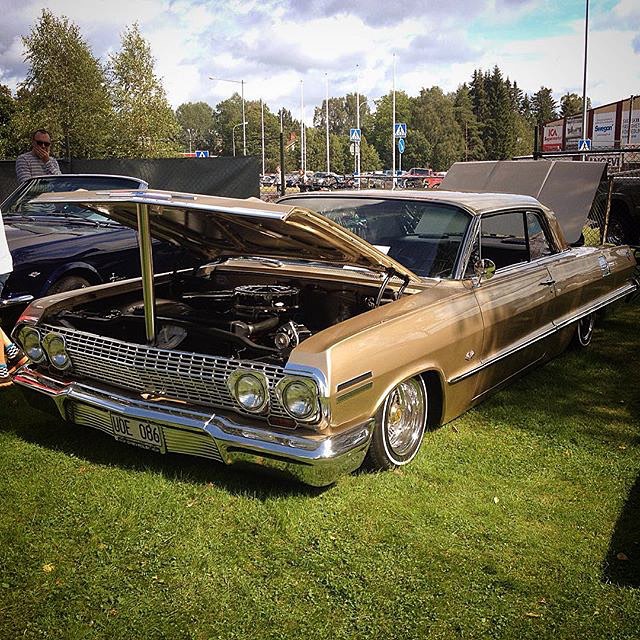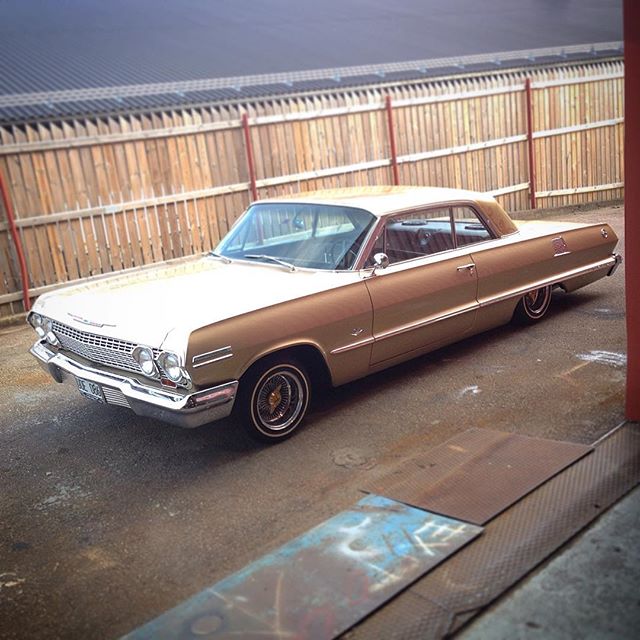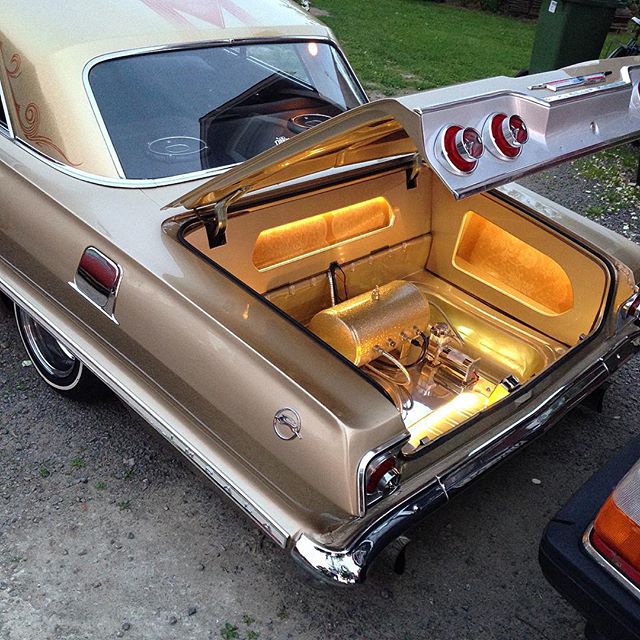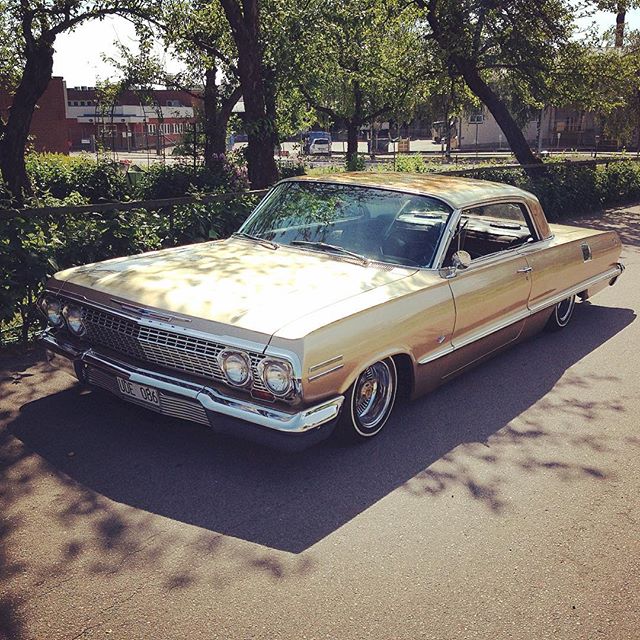 www.dukes.se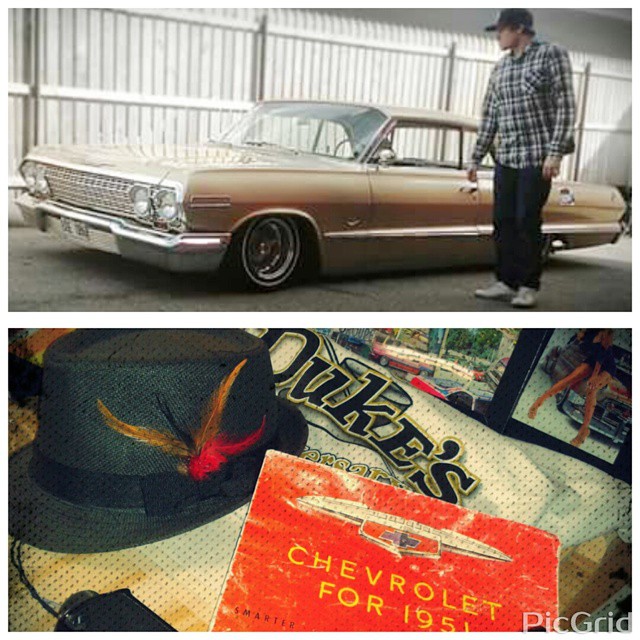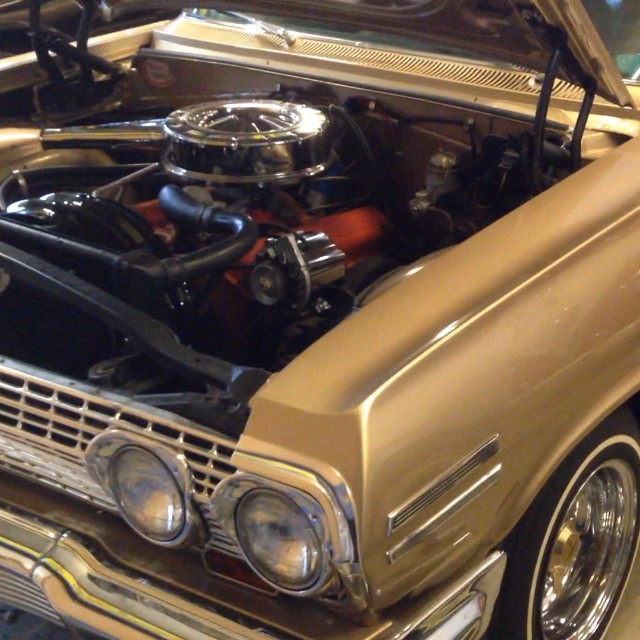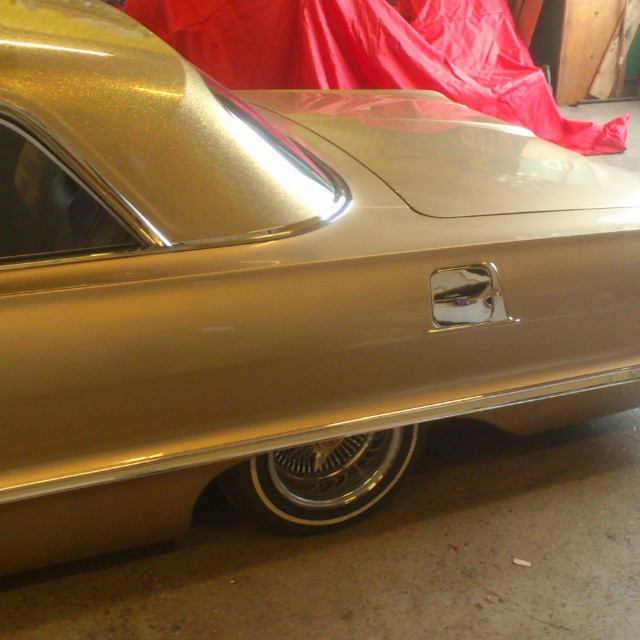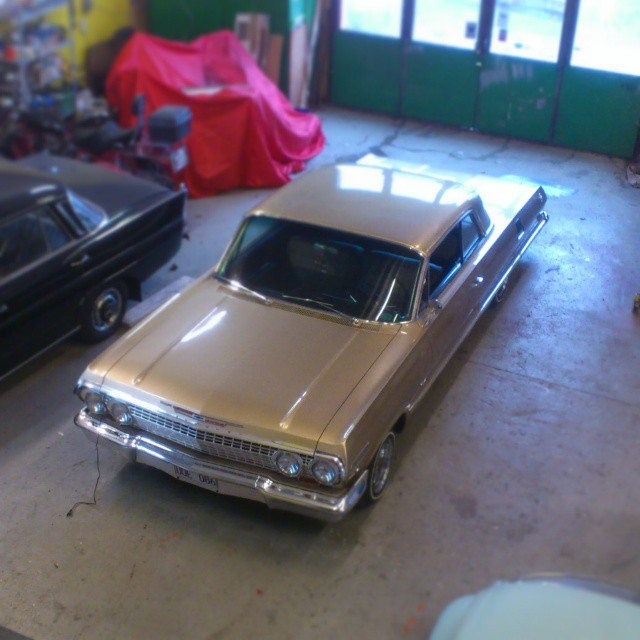 Duke's Lowrider klubb Sverige – www.dukes.se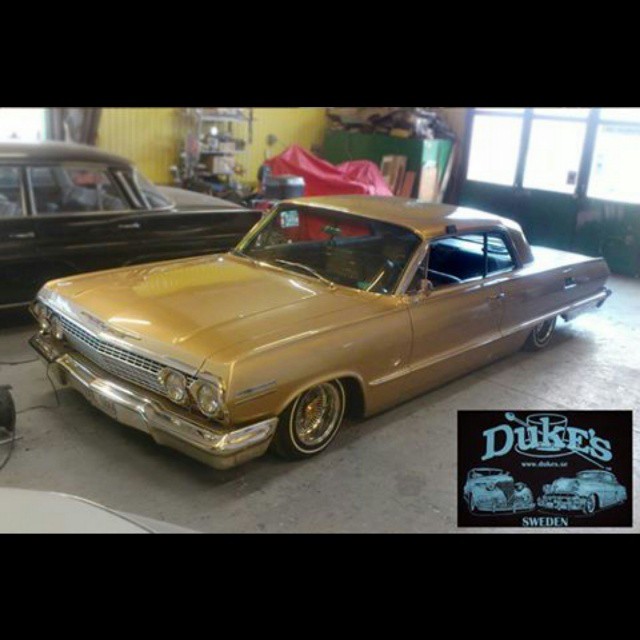 It is almost a year ago, the last time I started and drove the car. Tonight it was time for a short testdrive again.
Testing the custom air ride suspension

New soundisolation, new floormat, new speakers and cables also fixed the interior lights (switch on when doors open). Just need to order new rubber window scrapers before installing the door cards back on.