Got inspired to restore my vintage gaspump a 1958 Ljungmans Star 87. Electricmotor, pump, wires etc was removed by me earlier so just the rest of the stuff needed to be taken apart and cleaned and highpressure washed. Lots of old diesel everywhere. Going to be a BP (British Petroleum) again like it was new 1958.
Went to Lesjöfors this weekend and dropped by this neat place with alot of cool things. Not so much for museums but this was well done and intresting, this local town produced lots of metal and products (specially springs for cars and machinery) back in the day and the town growed fast and was full of life. But today production is in China and the place is now like a ghostown. If you driveby Lesjöfors in Sweden, make sure to visit!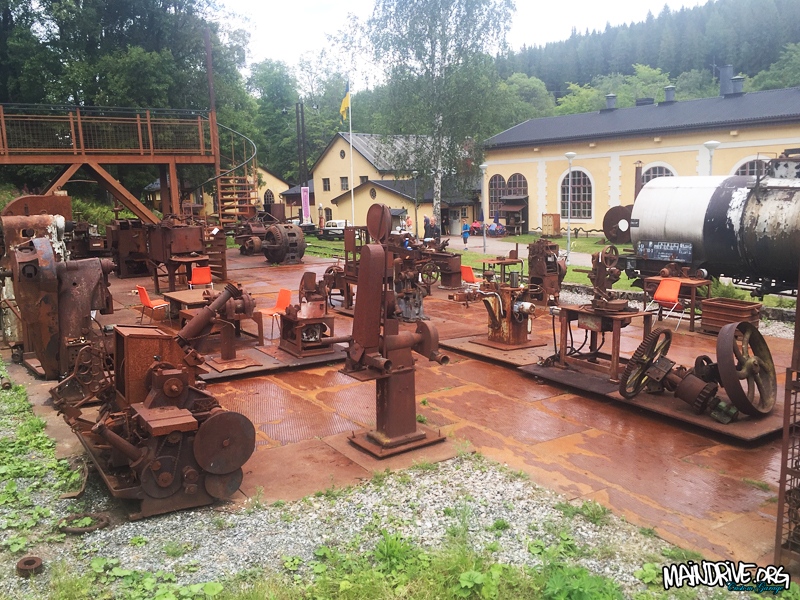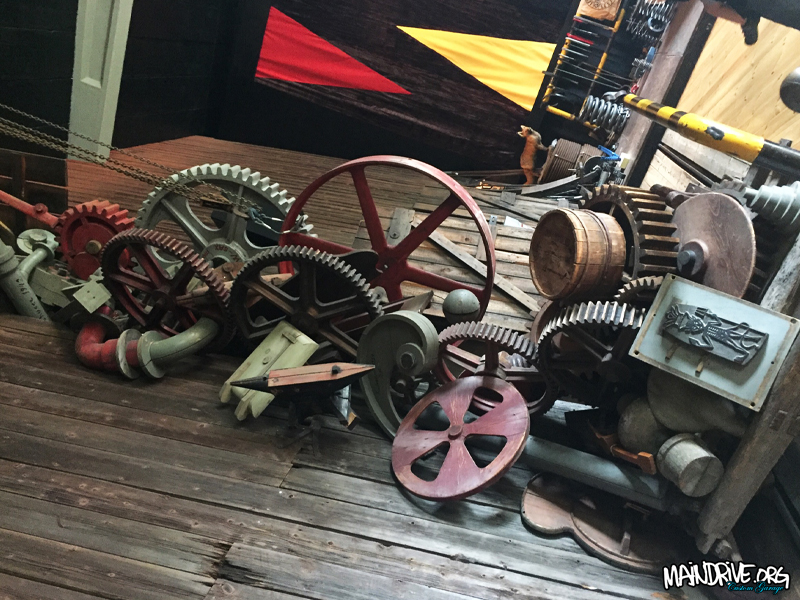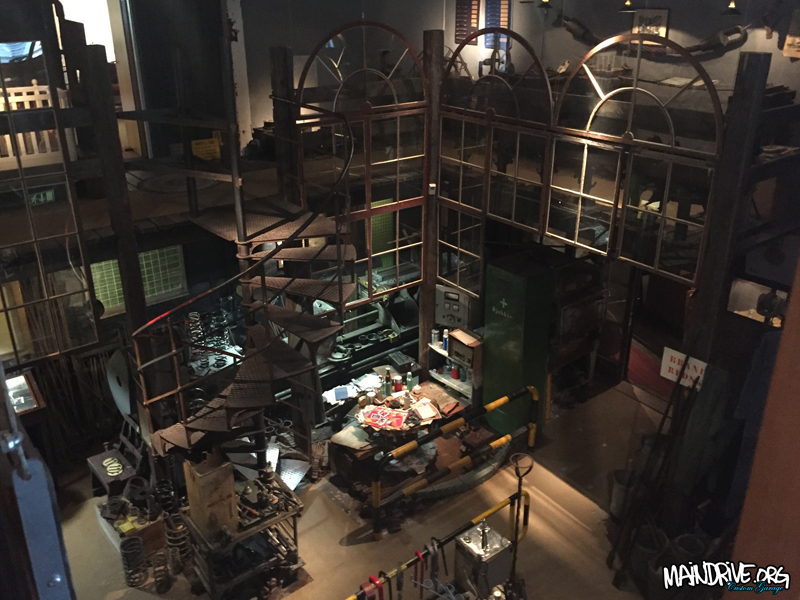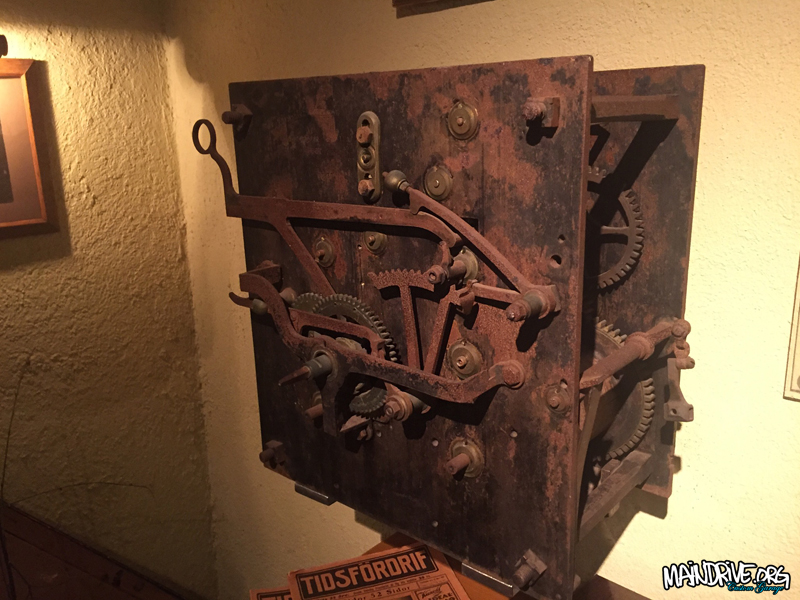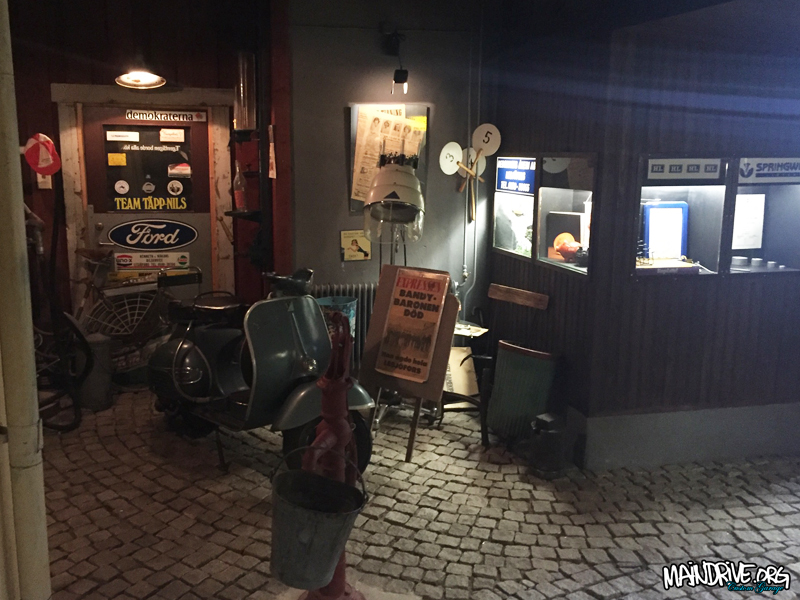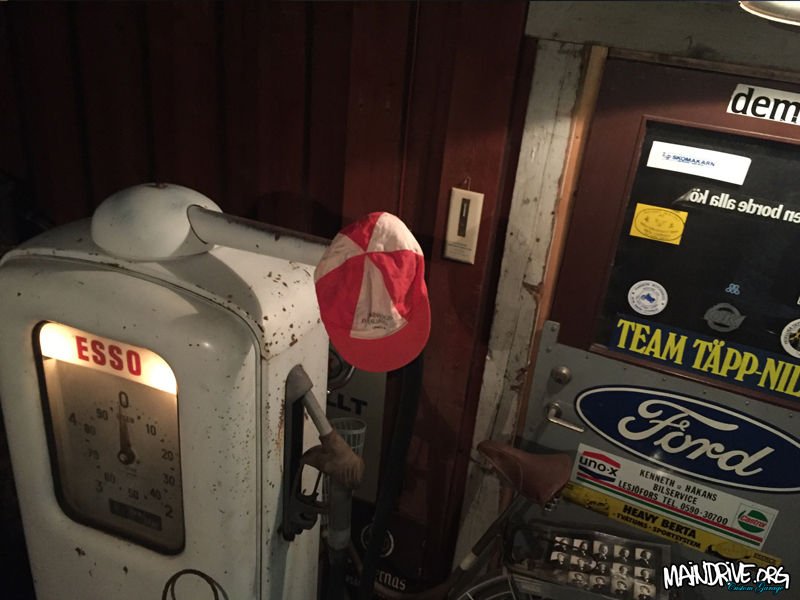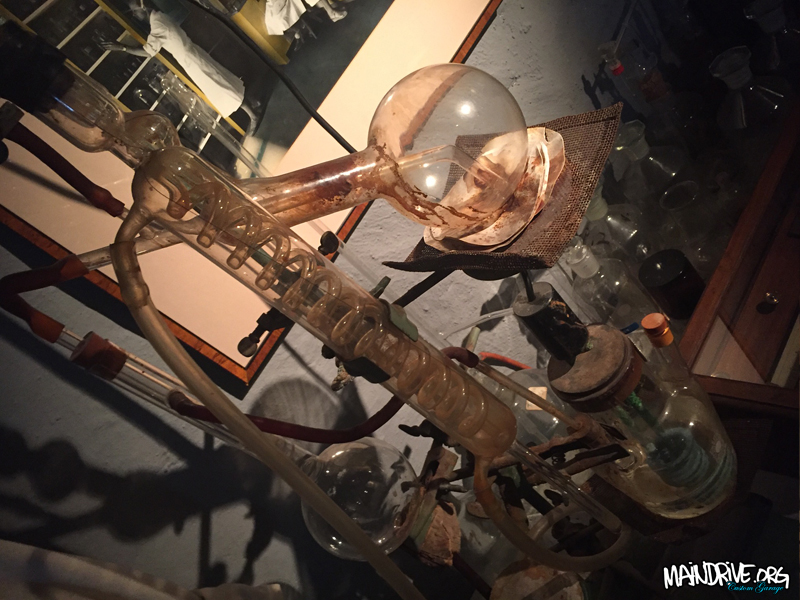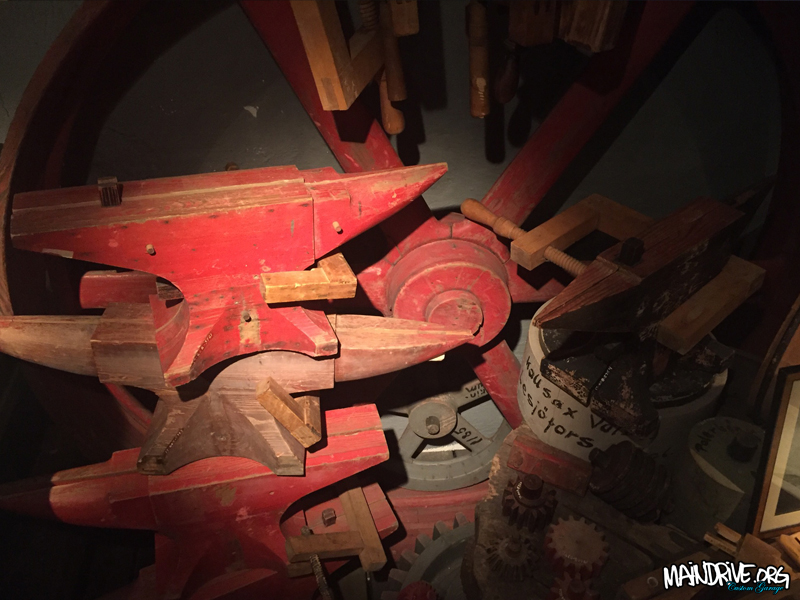 Vid Nobel i Karlstad kunde man förr tanka både Koppartrans, Caltex och Shell på en och samma "multi-mack" dygnet runt. Idag ligger bara Shell macken kvar här. Mittimot ligger idag en Statoil mack också. Det var hit till "multi-macken" min Koppartrans (Ljungmans 102 ACSFN.4) bensinpump levererades ny 27 September 1965. Det förklarar varför den har varit kopplad mot ett fjärrräkneverk. Pumpen hittades utanför Arvika vid Mossbergs gamla nerlagda lanthandel 2016.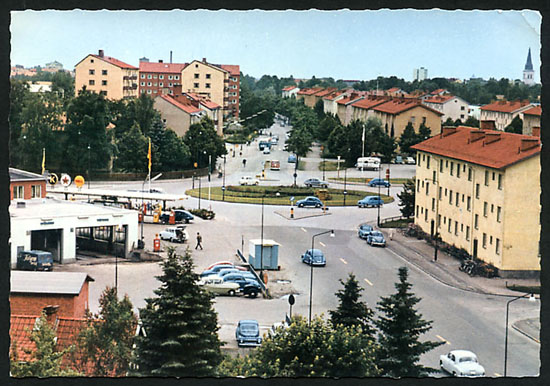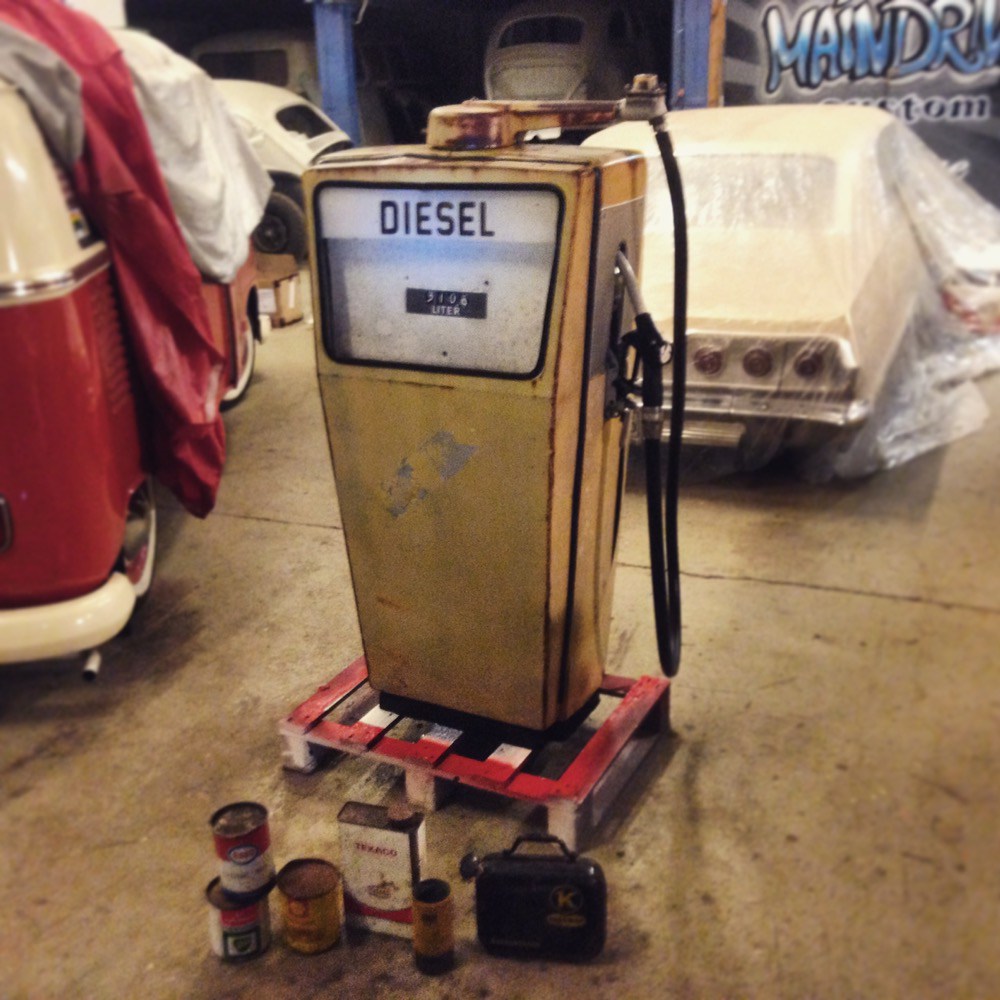 A short videoclip of the finished Coke machine restoration, we did during Mars 2016.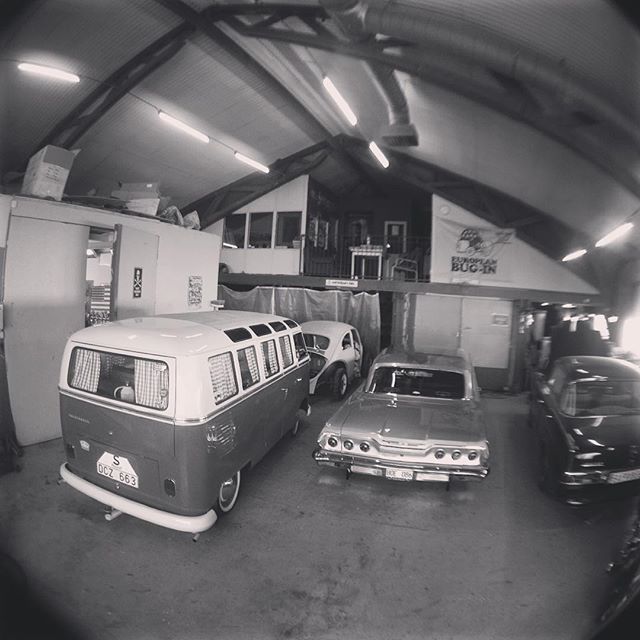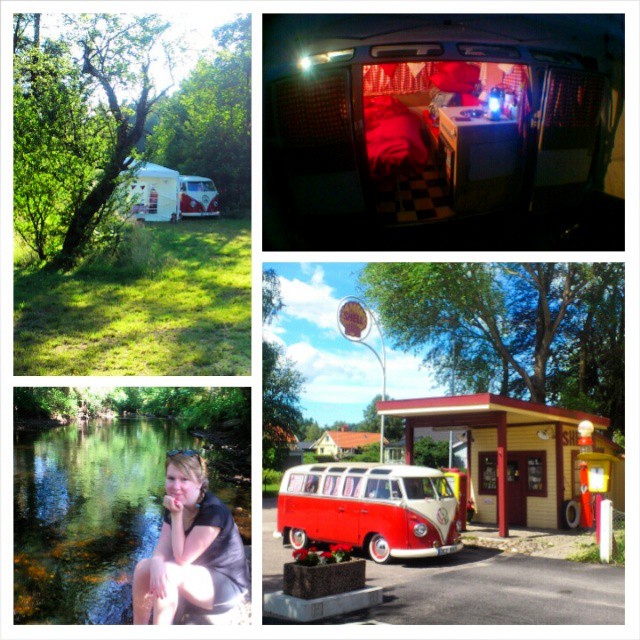 För dig som är intresserad eller håller på att renoverar en klassisk Ljungmans bensinpump, kolla in denna sidan: www.ljungmans.wordpress.com