Short movieclip from when I painted the skate deck, check out all videos on the Maindrive Youtube channel and dont forget to subscribe: https://m.youtube.com/c/MainDrive
Have started the bodywork on the Highroof bus, preparing for primer and paint. Lots of sanding to do, when that is done it's time for a coat of epoxyprimer again, to protect bare metal, then a quick sanding before a coat of surfacerprimer is layer down. Then it needs to be sanded down all over again. Then probably another coat of surffacerprimer again and then maybe it's time for topcoat paint in VW L20a Marino yellow. A lot of people think it's just mix paint and spray, but it's not like that…only in fantasy!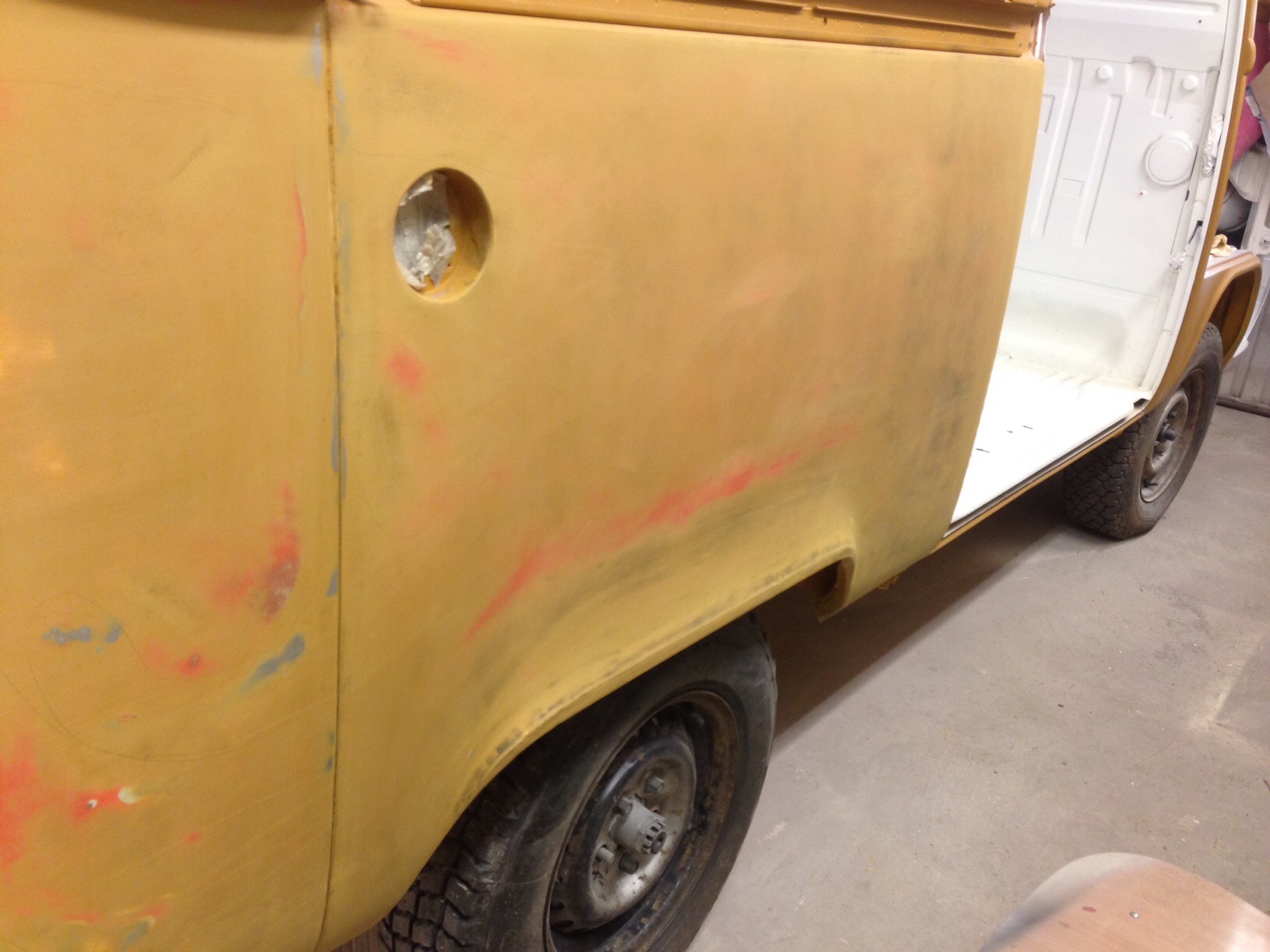 Painting tons of chassi parts in Deepblack paint at the moment to the Highroof bus!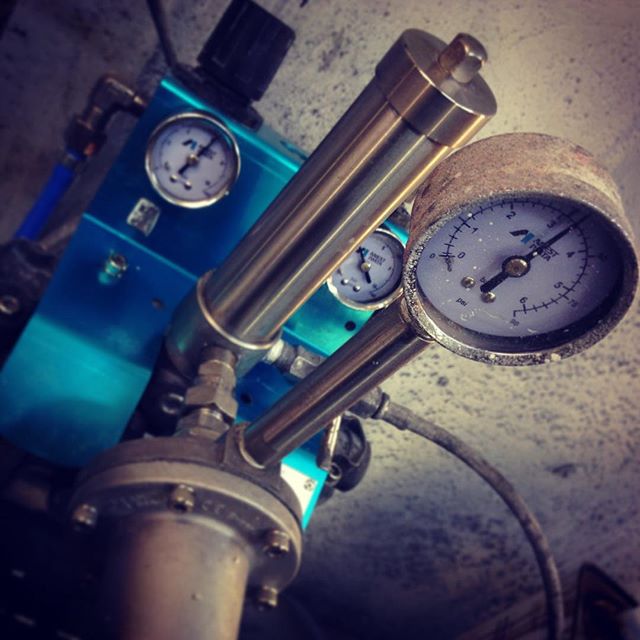 Need anything painted in metalflake or candy? Send an e-mail to: info@maindrive.org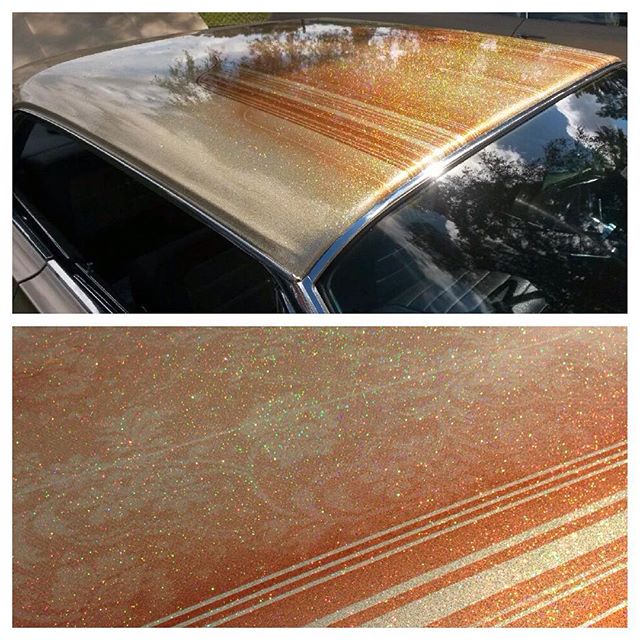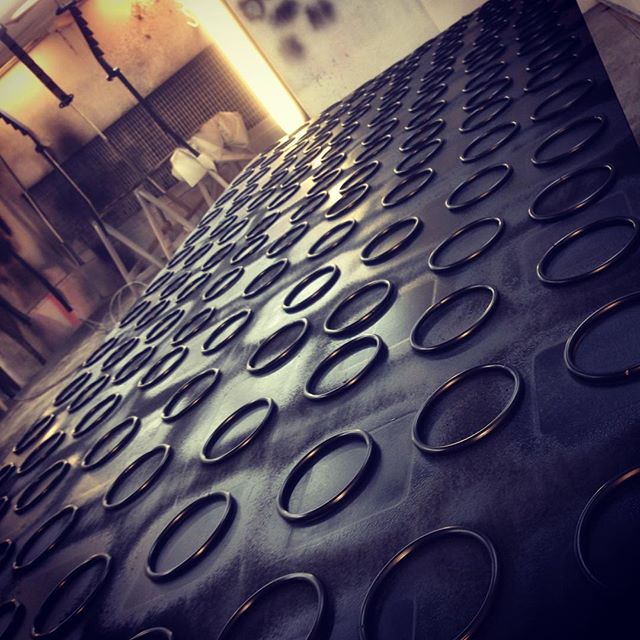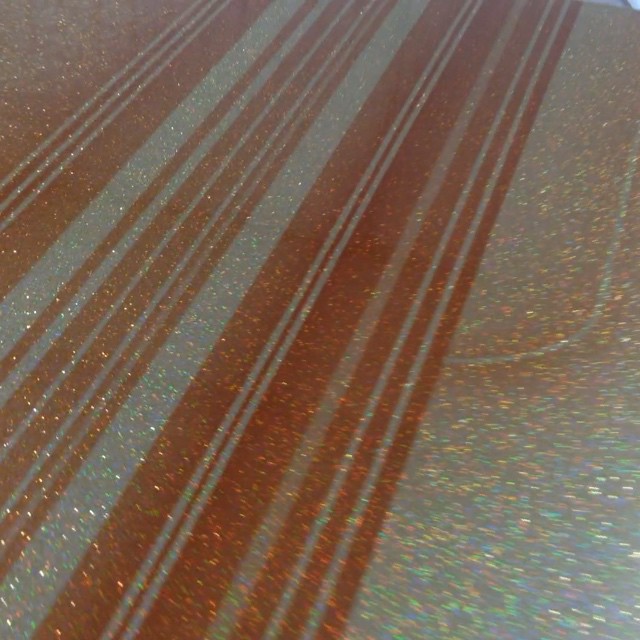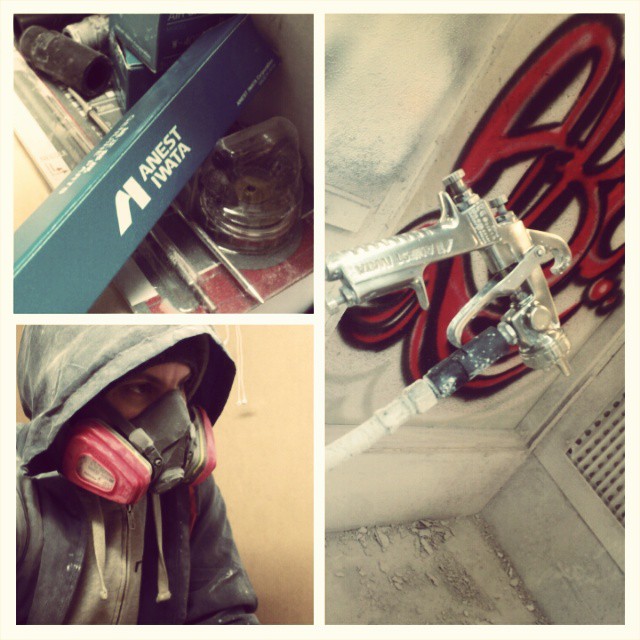 Någon som behöver stolar, bord, kök eller något annat lackerat? info@maindrive.org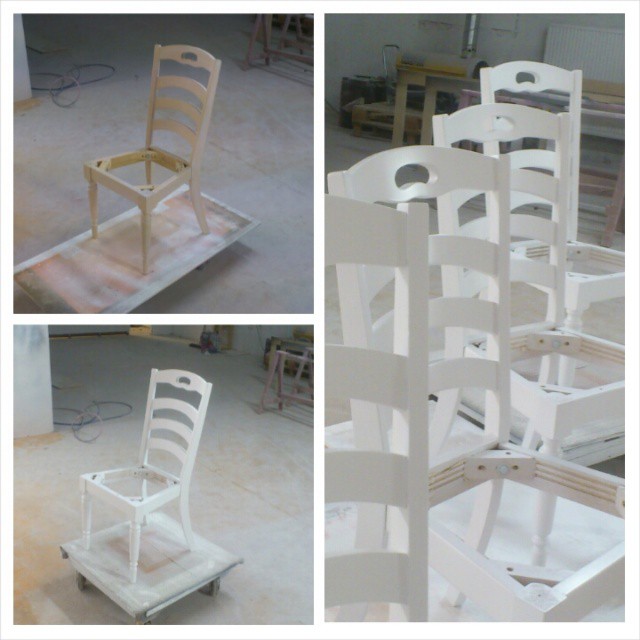 The new gastank looked so boring in black so it will get a new color today…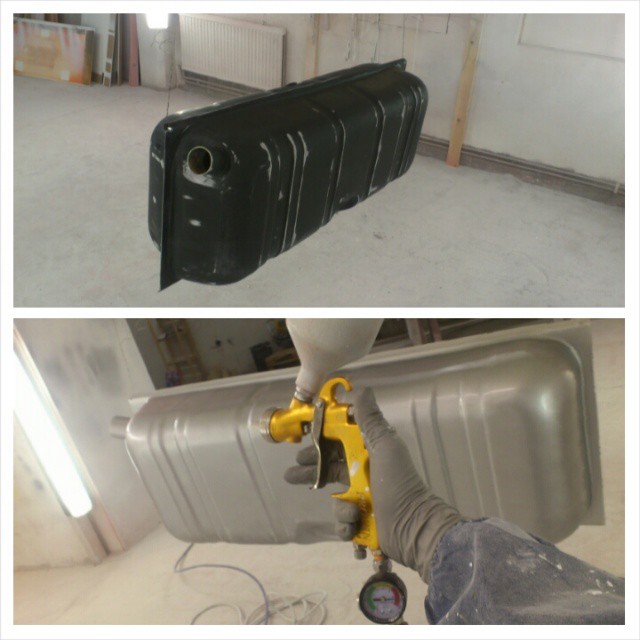 Now I need to wait atleast a week before wetsanding and then 2 more coats of clear, then wait some more and wetsand with 2000 grit and polishing. It will look deeeep…